TrustRadius Announces Demandbase One Integration
TrustRadius, the most trusted research and review platform, today announced its integration with Demandbase One, a go-to-market platform redefining how B2B companies execute their account-based strategies. This integration allows B2B marketers and sellers to reach, target, and engage in-market buyers who are actively researching them and their competitors on TrustRadius.
Buyers on average spend almost 11 minutes comparing products on TrustRadius. They also spend time evaluating product pricing, alternatives, feature scorecards, FAQs, and customer reviews. The time spent on these content-rich pages provides vendors with high-fidelity intent signals about which of their products or competitors' products in-market buyers are engaging with. When TrustRadius' downstream intent data is integrated with Demandbase One's AI and machine-learning capabilities, users are able to segment, target, and direct sales efforts to the accounts that will most likely convert to pipeline and ultimately become valuable customers.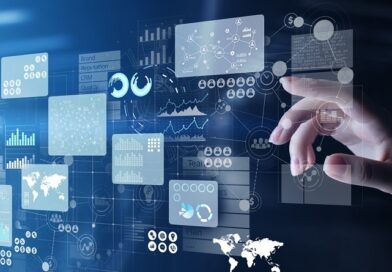 Account-based marketing platform RollWorks, a division of NextRoll, continues its market innovation leadership and momentum as a trusted partner for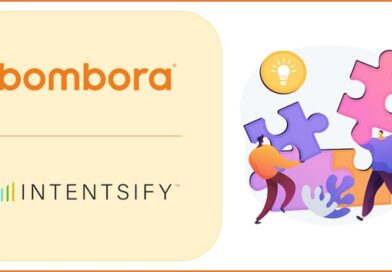 Bombora, the leading provider of B2B intent data solutions, and Intentsify™, the Intelligence Activation Platform and Demand Activation Programs provider,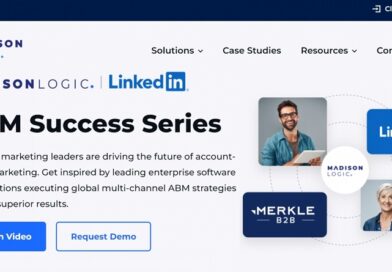 Madison Logic, an ABM platform, launched its new ABM Success Series. The series includes a collection of customer-led webinars, testimonials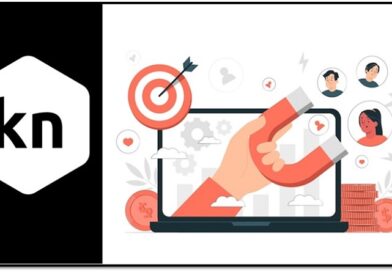 Indianapolis, Indiana-based Sales enablement solutions provider Kennected is redefining how enterprise sales organizations deal with data. Sales enablement is the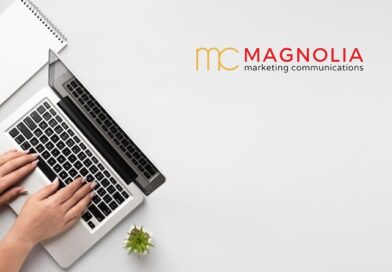 Magnolia Communications, an award-winning full-service B2B demand generation agency, today announced the addition of account-based marketing (ABM) to its range