ZoomInfo Launches New Account-Based Marketing Platform, MarketingOS
ZoomInfo , a global leader in modern go-to-market software, data, and intelligence, today announced the launch of MarketingOS, a new account-based marketing (ABM) platform that aligns sales and marketing teams in a unified system powered by ZoomInfo's world-class business-to-business (B2B) data.
MarketingOS helps demand generation and ABM teams target and convert leads into buyers through insight-driven orchestration and personalized engagement across multiple channels, including display and social advertising, email, SMS, and more. MarketingOS also turns websites into digital storefronts—through enriched forms, unique visitor tracking, and human-first chat experiences—to help improve on-site conversion and to tighten the relationship with sales.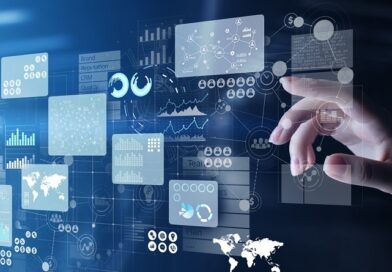 Account-based marketing platform RollWorks, a division of NextRoll, continues its market innovation leadership and momentum as a trusted partner for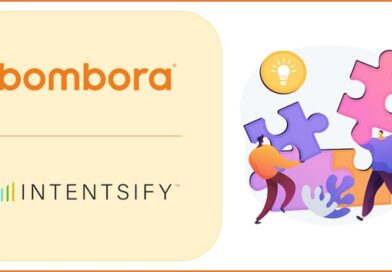 Bombora, the leading provider of B2B intent data solutions, and Intentsify™, the Intelligence Activation Platform and Demand Activation Programs provider,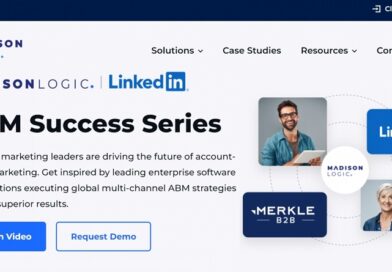 Madison Logic, an ABM platform, launched its new ABM Success Series. The series includes a collection of customer-led webinars, testimonials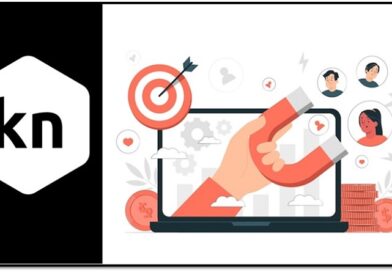 Indianapolis, Indiana-based Sales enablement solutions provider Kennected is redefining how enterprise sales organizations deal with data. Sales enablement is the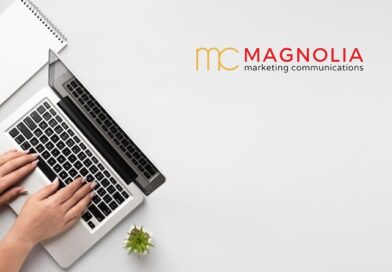 Magnolia Communications, an award-winning full-service B2B demand generation agency, today announced the addition of account-based marketing (ABM) to its range