TrustRadius Announces LinkedIn Matched Audiences Integration
TrustRadius, the most trusted research and review platform, today announced an intent data integration with LinkedIn Matched Audiences, part of LinkedIn Marketing Solutions. LinkedIn is the world's largest professional network with 810 million members in more than 200 countries and territories worldwide.
B2B tech marketers can now access downstream intent data from TrustRadius within LinkedIn Campaign Manager to target and convert in-market buyers while they are in late stages of the buying cycle. This announcement furthers TrustRadius's efforts to help software providers adapt to an evolving buying landscape.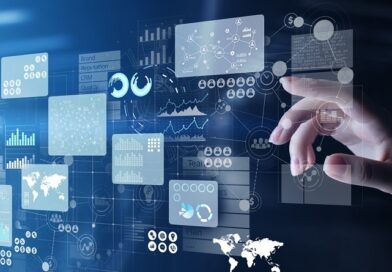 Account-based marketing platform RollWorks, a division of NextRoll, continues its market innovation leadership and momentum as a trusted partner for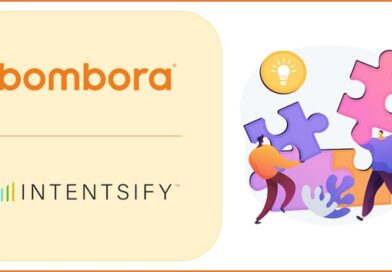 Bombora, the leading provider of B2B intent data solutions, and Intentsify™, the Intelligence Activation Platform and Demand Activation Programs provider,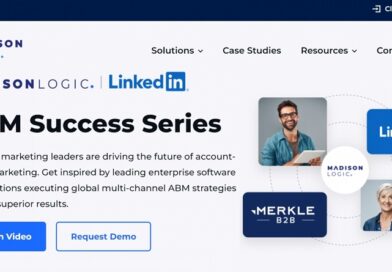 Madison Logic, an ABM platform, launched its new ABM Success Series. The series includes a collection of customer-led webinars, testimonials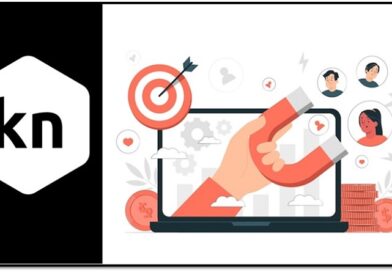 Indianapolis, Indiana-based Sales enablement solutions provider Kennected is redefining how enterprise sales organizations deal with data. Sales enablement is the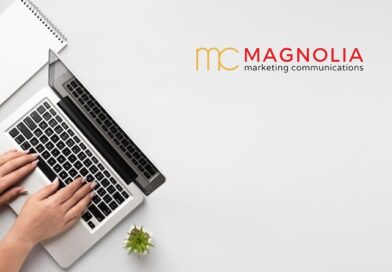 Magnolia Communications, an award-winning full-service B2B demand generation agency, today announced the addition of account-based marketing (ABM) to its range