We innovate by bringing #marketing and #Salesforce technology together along with Leadclic. WAM is a leading Digital Transformation and Customer Experience solutions provider in both B2B and B2C. We operate in 13 countries across five continents. We also have our colleagues from Leadclic, a pioneering force in the Salesforce universe in Spain, on hand to help your enterprise reach the next stage in its digitization.
Read More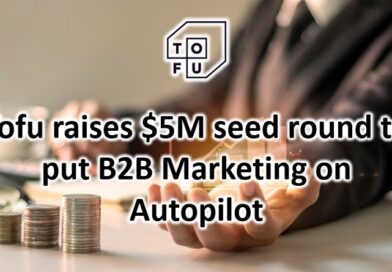 Tofu, a generative AI platform for creating hyper-personalized, omnichannel marketing campaigns at scale, today announced it has raised $5M in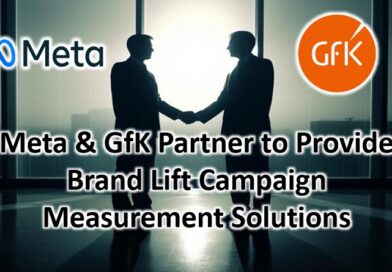 At a time when marketers are feeling increasing pressure to measure the ROI of their marketing efforts, GfK is now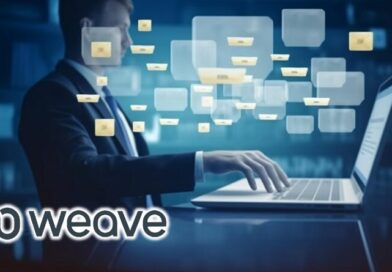 A revolutionary new feature uses artificial intelligence to create email messages for patients, saving staff time and increasing practice revenue.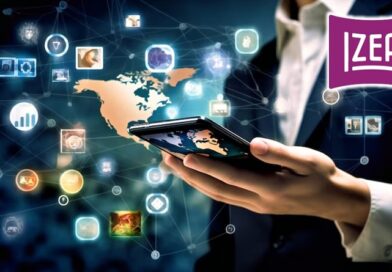 IZEA Worldwide, Inc., a leading provider of influencer marketing technology, data and services to the world's largest brands and agencies,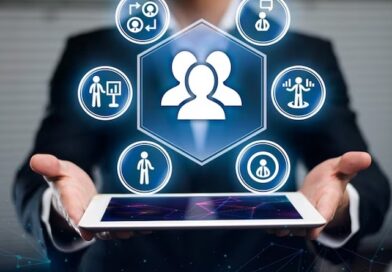 Looking for a way to get out of the seemingly endless wheel of content production and feed the ABM machine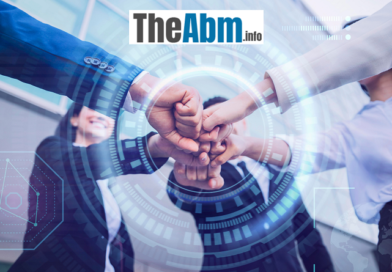 If you're not converting the leads you need, it could be a problem with your sales cycle. Every business needs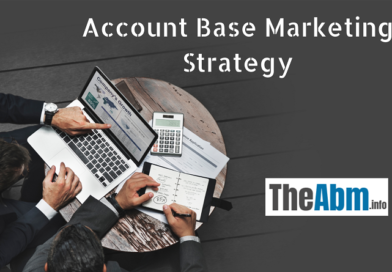 In account-based marketing (ABM), Marketing and Sales work together to develop personalized purchasing experiences for a mutually identified group of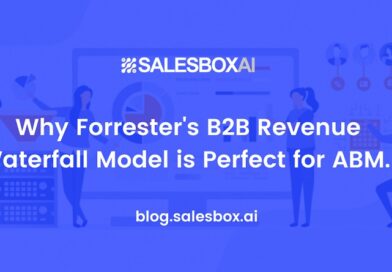 Increase in complex buying scenarios and heightened focus on customer retention necessitate including existing customers in the demand mix. However,