Why Forrester's B2B Revenue Waterfall Model is Perfect for ABM
Increase in complex buying scenarios and heightened focus on customer retention necessitate including existing customers in the demand mix. However, most B2B organizations lack clear insight in their revenue opportunities with demand processes still focused on individual leads.
What is Forrester's B2B Revenue Waterfall?
Welcome Forrester's B2B Revenue Waterfall, formerly known as the SiriusDecisions Demand Unit Waterfall®. The updated model helps B2Bs accelerate opportunity development and revenue growth. Using the new model, revenue teams can drive new pipeline and revenue opportunities in current accounts, turn buyers into advocates, and fuel demand generation activities such as attracting net new buyers' attention and accelerating deal closing. It will help businesses understand how opportunities move through the waterfall and generate more revenue in the pipeline. This model is designed to help B2B sales and marketing leaders create an efficient demand management process. It acts as the perfect engine for managing revenue from target to close. It will also reveal insights into revenue-generating and opportunity development functions, such as customer engagement, marketing, and sales.
Read More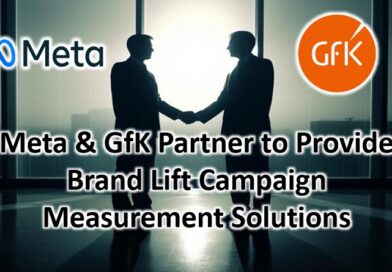 At a time when marketers are feeling increasing pressure to measure the ROI of their marketing efforts, GfK is now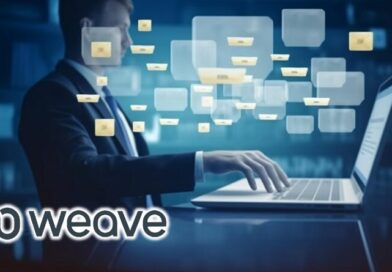 A revolutionary new feature uses artificial intelligence to create email messages for patients, saving staff time and increasing practice revenue.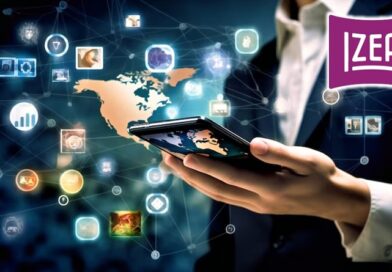 IZEA Worldwide, Inc., a leading provider of influencer marketing technology, data and services to the world's largest brands and agencies,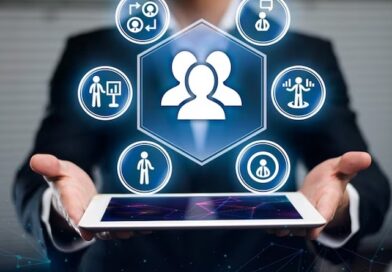 Looking for a way to get out of the seemingly endless wheel of content production and feed the ABM machine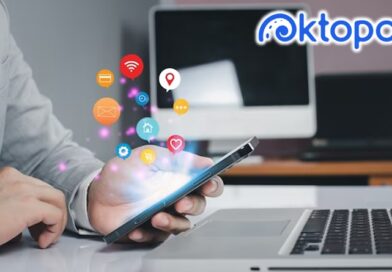 Oktopost, the leading B2B social media management platform, has been accredited by the Adobe App Assurance program. Through the Application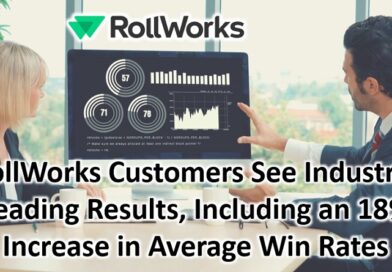 Account-based marketing platform RollWorks, a division of NextRoll, has revealed new ROI statistics in its customer base, including an 18%