Conversational AI: Augmenting Account-Based Marketing Success
Marketers, picture this—you've adopted a new Account-Based Marketing (ABM) strategy. You're identifying target accounts and contacts in hopes of nurturing them with personalized, relevant content to usher them towards conversion and someday a long-term customer relationship. Then when it comes time to execute and actually personalize your engagements—the very foundation of ABM—you simply don't have the bandwidth to tailor every conversation to where each contact is along the buyer journey. Questions emerge: Which of these accounts are really ready for a sales conversation? Are marketing and sales teams both doing their part to personalize communications? Is this ABM thing working?
If this predicament sounds all too familiar, find comfort in the fact that you're not alone. In a 227-person ABM study by Renegade Marketing, commissioned by Conversica, only 43% of the marketers surveyed said they use intent data from their ABM platforms to personalize contact communications. The reason for the lack of personalization? A challenge of scale. Many marketers and revenue teams can't keep up with the dozens or even hundreds of accounts that require highly personalized conversations on a regular basis to achieve optimal success with an ABM strategy.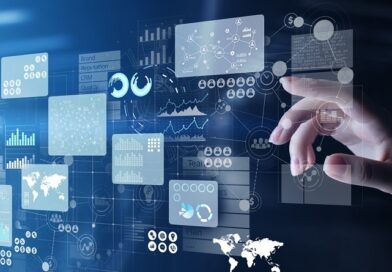 Account-based marketing platform RollWorks, a division of NextRoll, continues its market innovation leadership and momentum as a trusted partner for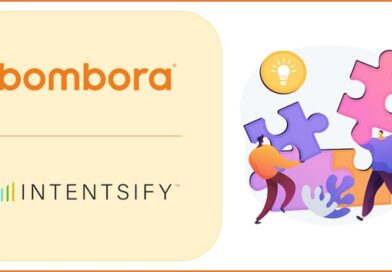 Bombora, the leading provider of B2B intent data solutions, and Intentsify™, the Intelligence Activation Platform and Demand Activation Programs provider,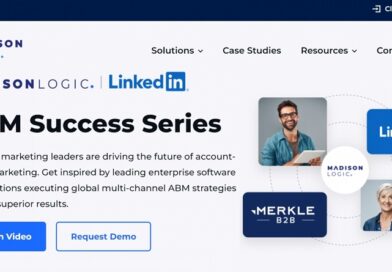 Madison Logic, an ABM platform, launched its new ABM Success Series. The series includes a collection of customer-led webinars, testimonials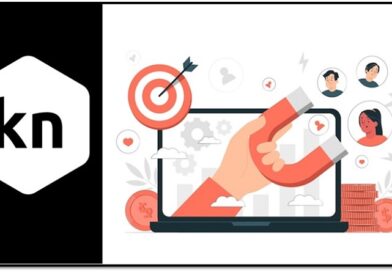 Indianapolis, Indiana-based Sales enablement solutions provider Kennected is redefining how enterprise sales organizations deal with data. Sales enablement is the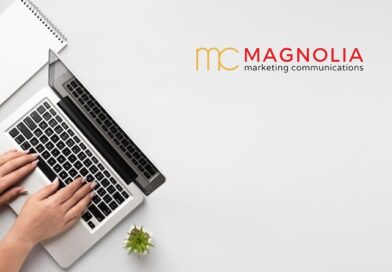 Magnolia Communications, an award-winning full-service B2B demand generation agency, today announced the addition of account-based marketing (ABM) to its range