Bombora Launches Insight Suite, Giving Publishers Full Picture of Website Visitors and B2B Purchase Intent
Most internet traffic is anonymous, making it difficult for publishers to monetize the full value of their audience. Thanks to Bombora's new analytics suite, Company Surge® Insights for Publishers, publishers can enhance their understanding of specialty business audiences and report granular audience performance metrics to advertisers, Bombora announced today.
Bombora built its Company Surge® data from its proprietary, privacy-compliant cooperative of thousands of business websites. This Data Co-op measures more than 20 billion monthly content-consumption events. This data has long informed marketing and sales leaders about which businesses are researching the products or services that they and their competitors sell. Now Bombora is applying that same Company Surge® technology—learning which of more than 8,000 business topics suddenly interests the employees of millions of organizations—to help publishers gain a current and much deeper understanding of their audiences' purchase intent.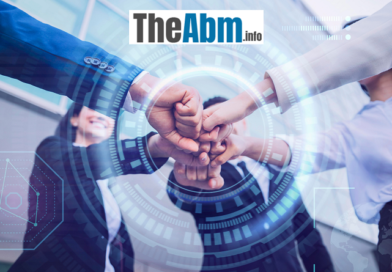 If you're not converting the leads you need, it could be a problem with your sales cycle. Every business needs