MWWPR Proprietary Analytics Platform MPACT Finalist for Best Marketing Technology
MWWPR, one of the top independent and integrated public relations agencies, has been recognized for its proprietary analytics platform, MPACT by The Holmes Report's Innovation (In2) SABRE awards as a best marketing technology. The In2 SABRE awards honor work that pushed boundaries and elevated industry standards in 2019, when the platform launched Martech News. MPACT was developed and built by the firm's Insights and Analytics team to track communications efforts in an attempt to help get closer to solving an industry-wide problem of showing how public relations solutions impact business outcomes.
Read More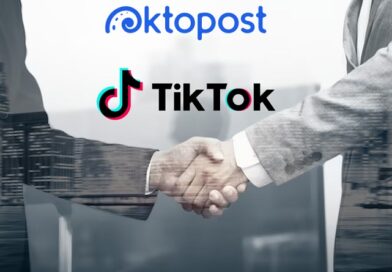 Oktopost, the leading social media management solution for B2B businesses, has announced an integration with TikTok as a fully supported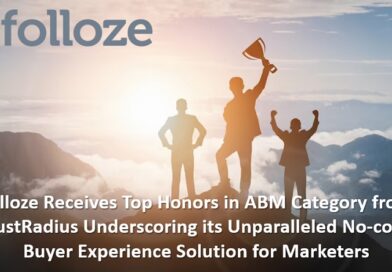 Folloze, the world's first and only codeless B2B (BX 3.0) shopping experience platform, announced today that it has been honored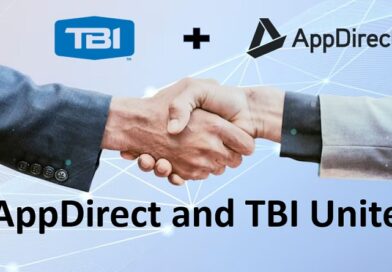 AppDirect, the world's leading B2B subscription-based commerce platform, has announced the acquisition of TBI, one of North America's leading technology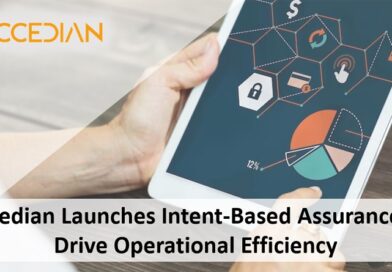 Accedian, a leader in user experience and performance analytics solutions, announced new intent-based assurance capabilities built into the Skylight platform.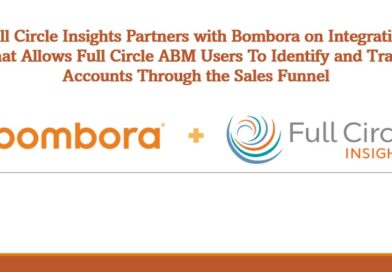 Full Circle Insights, a company that provides sales and marketing performance measurement solutions that enable B2B marketers to optimize their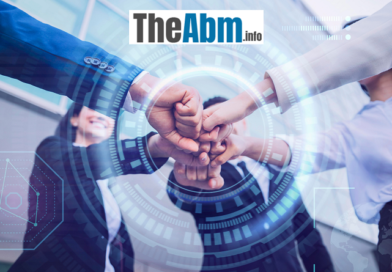 If you're not converting the leads you need, it could be a problem with your sales cycle. Every business needs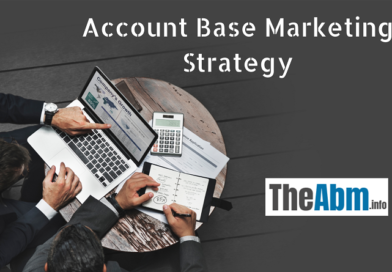 In account-based marketing (ABM), Marketing and Sales work together to develop personalized purchasing experiences for a mutually identified group of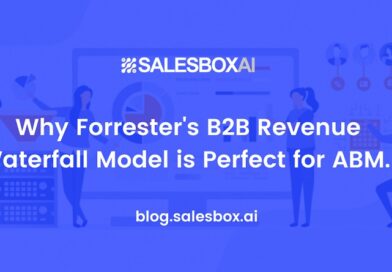 Increase in complex buying scenarios and heightened focus on customer retention necessitate including existing customers in the demand mix. However,