ServiceNow's Heather Rath Named 2022 B2B Innovator by Demand Gen Report
MRP, the only enterprise-class account-based sales and marketing platform, today announced that distinguished partner Heather Rath, ServiceNow's Director of Field Marketing West, has been recognized as a 2022 B2B Innovator in the Sales Driver category. The 6th annual B2B Innovator Awards celebrates the quick thinkers, innovators, and leaders pushing the envelope to engage prospective customers effectively and meet their buyer needs in the new world of B2B marketing. Rath was recognized for her notable success in enabling her sales counterparts to engage, educate and close deals in the latter stage of the buyer journey. Ultimately, our goal is to drive ACV for sales in a very complex B2B selling environment," said Rath. "MRP Prelytix has been incredibly helpful in maximizing our spend, increasing campaign ROI, and cementing trust between marketing and sales based on joint success for our teams and the business at large."
"MRP congratulates Heather on winning this prestigious industry award. "Her success in driving sales across a very complex B2B buyer journey is a testament to her vision, knowledge and creativity. We are proud that Heather has chosen MRP as her strategic ABM technology partner, and we look forward to continuing to deliver innovative, high-impact enterprise marketing strategies together."
Mark Ogne, CMO of MRP
The full case study on Rath's award-winning innovation and strategic use of MRP Prelytix can be found here: "Increasing Speed to Revenue with Insight-Driven ABM." Rath will be a featured guest speaker at "Accelerating From Insight to Action to Outcome: The Keys to Activating Account Intelligence," a boutique virtual event hosted by Demand Gen Report in partnership with MRP on Sept. 14, 2022. The executive roundtable event is by invite only.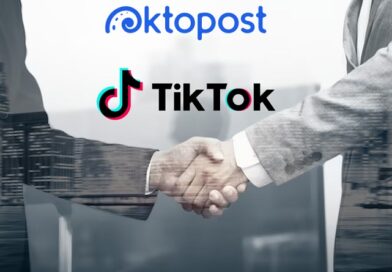 Oktopost, the leading social media management solution for B2B businesses, has announced an integration with TikTok as a fully supported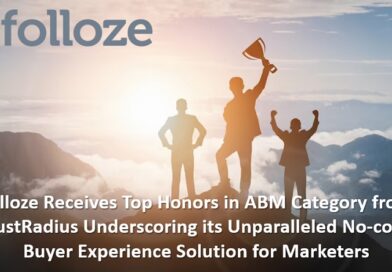 Folloze, the world's first and only codeless B2B (BX 3.0) shopping experience platform, announced today that it has been honored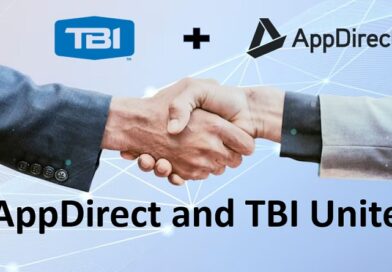 AppDirect, the world's leading B2B subscription-based commerce platform, has announced the acquisition of TBI, one of North America's leading technology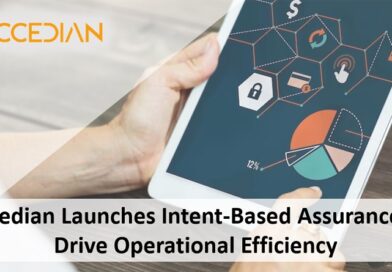 Accedian, a leader in user experience and performance analytics solutions, announced new intent-based assurance capabilities built into the Skylight platform.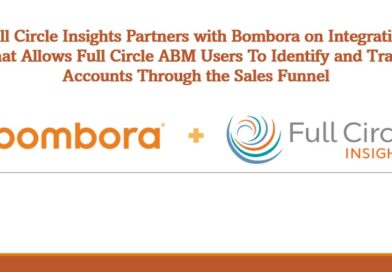 Full Circle Insights, a company that provides sales and marketing performance measurement solutions that enable B2B marketers to optimize their