IDG Communications Acquires Selling Simplified to Become the Largest Provider of B2B Tech Leads Globally
IDG Communications, Inc. (IDG) today announced that it has acquired Selling Simplified, a versatile Marketing-as-a-Service (MaaS) platform that provides lead generation products, data services and analytics.
In the last few years, IDG has evolved its network of editorial brands to include an integrated marketing and lead generation technology platform. The acquisition of Selling Simplified allows IDG to add contact and account level AI powered lead generation capabilities to its expanding suite of intent-based marketing technologies.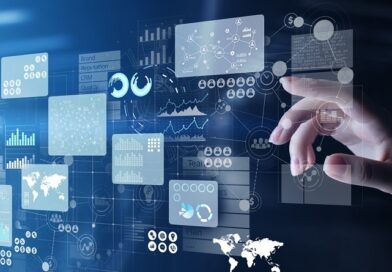 Account-based marketing platform RollWorks, a division of NextRoll, continues its market innovation leadership and momentum as a trusted partner for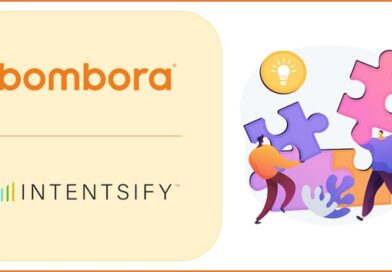 Bombora, the leading provider of B2B intent data solutions, and Intentsify™, the Intelligence Activation Platform and Demand Activation Programs provider,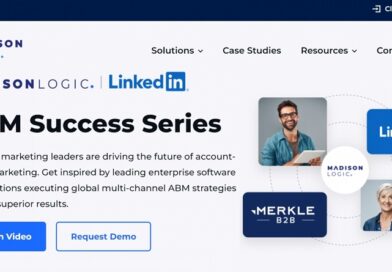 Madison Logic, an ABM platform, launched its new ABM Success Series. The series includes a collection of customer-led webinars, testimonials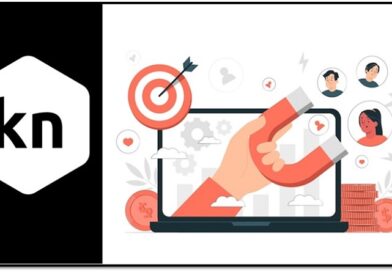 Indianapolis, Indiana-based Sales enablement solutions provider Kennected is redefining how enterprise sales organizations deal with data. Sales enablement is the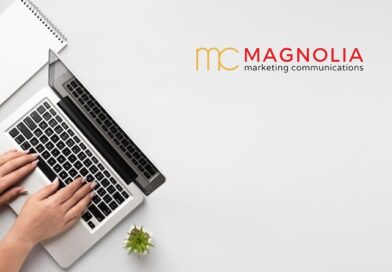 Magnolia Communications, an award-winning full-service B2B demand generation agency, today announced the addition of account-based marketing (ABM) to its range