Magnolia Communications Brings Account-Based Marketing (ABM) to SMEs
Magnolia Communications, an award-winning full-service B2B demand generation agency, today announced the addition of account-based marketing (ABM) to its range of digital marketing services. ABM offers clients a new approach to generating qualified leads that increase the volume and velocity of sales. Magnolia Communications has designed its ABM program to help redefine the sales and marketing relationship within its clients' organizations. A tailor-made playbook and 360-degree strategy enable the team at Magnolia to maximize customer interactions and touchpoints. By employing a phased approach, the company can ensure every ABM strategy put into action is methodical and strategic by identifying integral elements such as key stakeholders, valuable accounts, customer personas, personalization and more, helping clients get to market faster. "Making ABM accessible to SMEs that thought it was out of their reach was a key goal of our offering. Many clients have asked us if ABM is a practical, viable demand generation for smaller SMEs, and the answer is absolutely 100%," said Phoebe Yong, President & Founder, Magnolia Communications. "Our recent partnership with Terminus and ON24 gives clients who want to use a tailor-made approach to ABM and align sales and marketing reach their target accounts in a practical and feasible manner." Magnolia Communications recently celebrated its 18th anniversary. Since opening its door as a PR consulting company in 2004, Magnolia has expanded its services and team into a full-service demand generation agency offering an array of services to deliver a 360-degree approach. The addition of account-based marketing services to the company's offerings confirms its commitment to delivering results for clients, embracing new trends and challenging the status quo.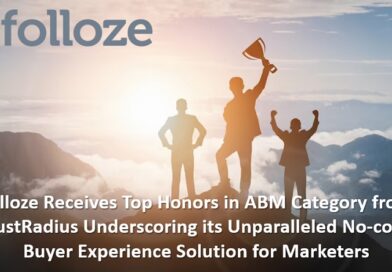 Folloze, the world's first and only codeless B2B (BX 3.0) shopping experience platform, announced today that it has been honored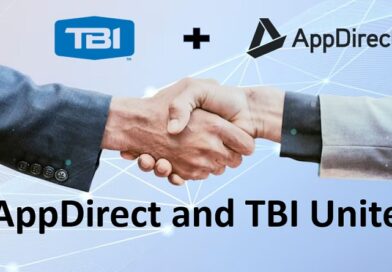 AppDirect, the world's leading B2B subscription-based commerce platform, has announced the acquisition of TBI, one of North America's leading technology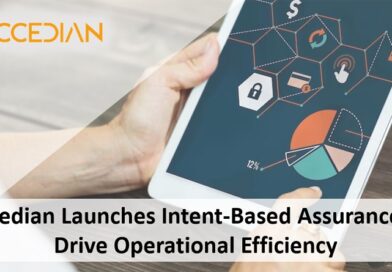 Accedian, a leader in user experience and performance analytics solutions, announced new intent-based assurance capabilities built into the Skylight platform.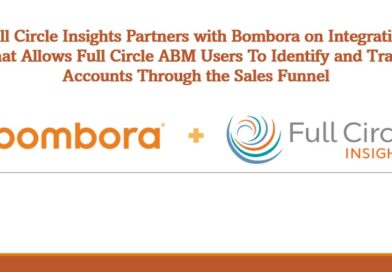 Full Circle Insights, a company that provides sales and marketing performance measurement solutions that enable B2B marketers to optimize their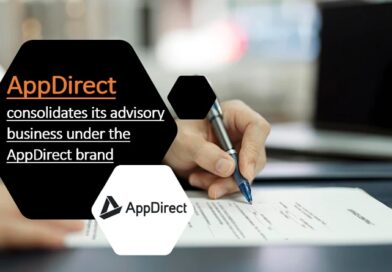 AppDirect, the world's leading B2B subscription-based commerce platform, has announced the consolidation of its AppSmart advisor business under the AppDirect