VITAL4 Appoints Todd McCormick as Chief Revenue Officer
Vital4, a woman-owned SaaS data technology company specializing in global screening for risk management, is pleased to announce the appointment of Todd McCormick as its Chief Revenue Officer.
Todd is a seasoned CRO, with over 20 years of experience as a top performer and sales leader. Todd brings a highly successful track record in scaling companies both domestically and internationally and thrives within the dynamics of high-growth technology companies.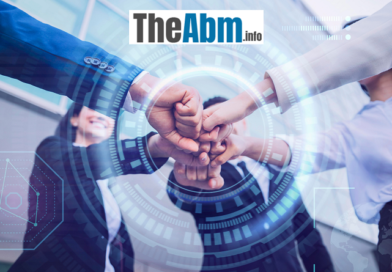 If you're not converting the leads you need, it could be a problem with your sales cycle. Every business needs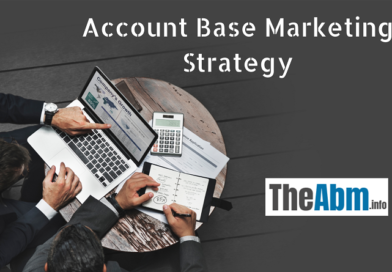 In account-based marketing (ABM), Marketing and Sales work together to develop personalized purchasing experiences for a mutually identified group of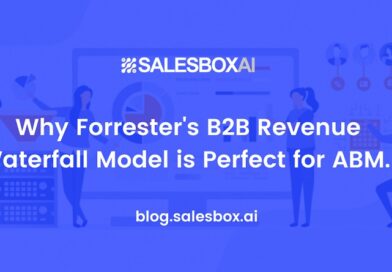 Increase in complex buying scenarios and heightened focus on customer retention necessitate including existing customers in the demand mix. However,