Madison Logic Unveils New ABM Success Series
Madison Logic, an ABM platform, launched its new ABM Success Series. The series includes a collection of customer-led webinars, testimonials and events that showcase how B2B marketers from enterprise software organizations leverage research and insights to implement their ABM strategies. The ABM Success Series aims to connect B2B marketers with insights and advice from leaders executing global multichannel ABM strategies. Program highlights include:
Multichannel ABM Innovators Roundtable, which includes top marketing leaders from Cisco and Oracle sharing how to modernize an account-based go-to-market strategy that drives account engagement across the sales cycle and improve ROI;
"The State of Multi-Channel ABM Webinar," featuring speakers from Forrester and Citrix Systems discussing the latest research on the state of data-driven, multichannel ABM and how these findings impact future B2B marketing strategies; and
Client video testimonials from marketing leaders at Salesforce, Wolters Kluwer, Vonage and Panasonic sharing their biggest marketing challenges and how they've excelled by adopting a data-led approach to identifying accounts and engaging them across a multichannel activation strategy.
"Today's most successful B2B marketers understand the need to leverage data to prioritize and engage the right accounts across multiple channels," said Tom O'Regan, CEO of Madison Logic, in a statement. "The ABM Success Series gives our customers a forum to share how they've accelerated the customer journey and shortened sales cycles to positively impact ROI. By acting as a strategic partner at every stage of the ABM process, we enable them to drive incredible results."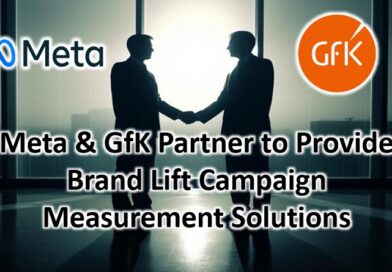 At a time when marketers are feeling increasing pressure to measure the ROI of their marketing efforts, GfK is now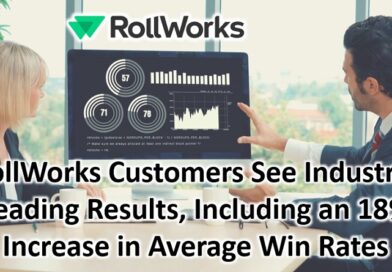 Account-based marketing platform RollWorks, a division of NextRoll, has revealed new ROI statistics in its customer base, including an 18%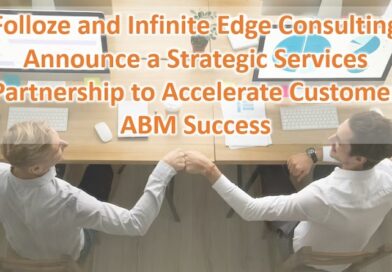 Infinite Edge Consulting (IEC), a leading marketing consulting firm, and Folloze, creators of the world's first and only codeless B2B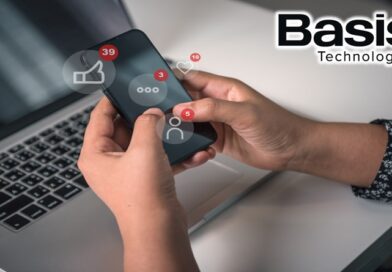 Basis Technologies, a leading provider of cloud-based workflow automation and business intelligence software for marketing and advertising, announced an integration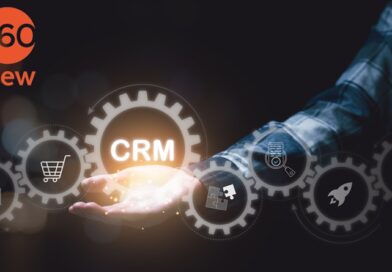 360 View, a trusted provider of customer relationship management software for financial institutions, has announced the release of an official