3 Things Your ABM Efforts Must Get Right
When we take a closer look at what many ABM programs look like the tactics they employ, the measures, etc. there's still confusion among marketers about the goal. And while differences are to be expected given the diversity of organizations utilizing ABM, there should be no dispute of the rationale for investing more energy on a specific subset of TAM or ICP accounts.
Read More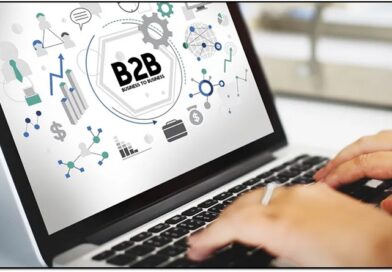 Global B2B eCommerce is flourishing despite supply chain disruption, geopolitical upheaval, and economic hardships. According to a recent poll, cross-border
If the epidemic affected anything about consumer behavior, it was their shopping habits. They are not only placing more orders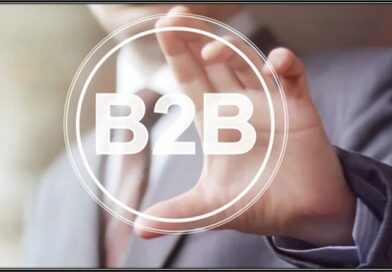 Every company has a distinct brand identity, target market, and set of goods or services. However, each one of them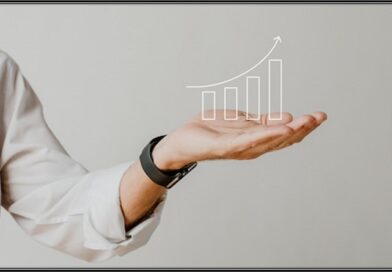 In the corporate world of today, lead generation is important. Every company wants to reach their target market and improve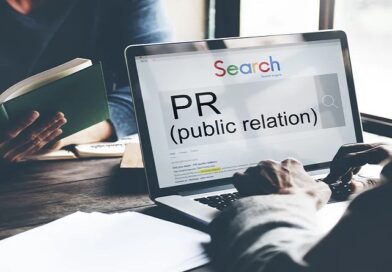 Getting noticed as a B2B firm in today's oversaturated content market is challenging, particularly if you're a technology company looking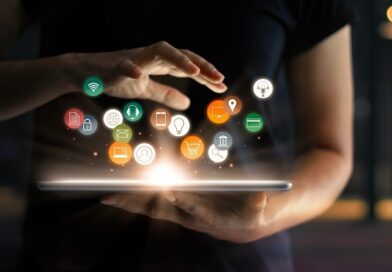 Is your account-based strategy suffering? Might be time for a thorough inspection. With all eyes on performance right now, what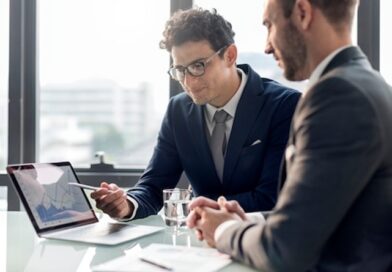 The four Ps – price, product, promotion, and place – have been cornerstones of strategic planning for marketers for decades.