How Snowflake Builds 1:1 ABM Experiences That Scale
When most companies were re-thinking their marketing strategies amid a global pandemic, Snowflake was on track to become one of the fastest-growing software companies in history.
One year and an IPO later, the company now faces a new challenge: How do you continue to adapt, grow, and scale at the level needed to maintain an enterprise-level brand?
read more…….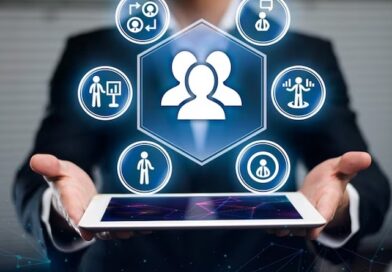 Looking for a way to get out of the seemingly endless wheel of content production and feed the ABM machine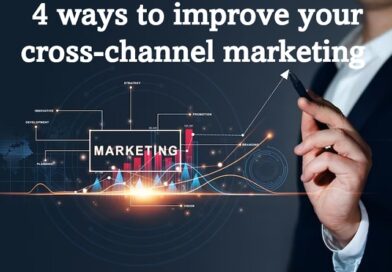 The right message at the right time can deeply engage consumers, improve their relationship with your brand, and lead to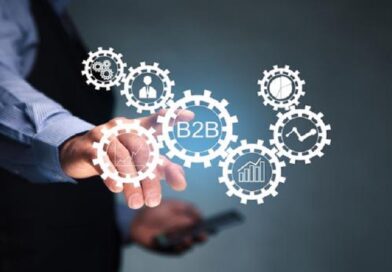 Do you often wonder what kind of content will grab your audience's attention? Of course, there is no standard answer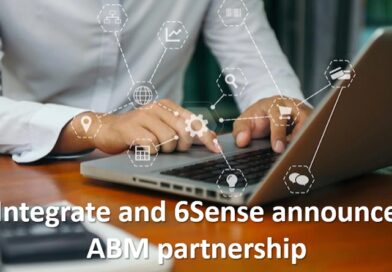 Demand Accelerator Integration and revenue process platform 6Sense announced a new partnership to drive B2B marketers' ABM strategies. The partnership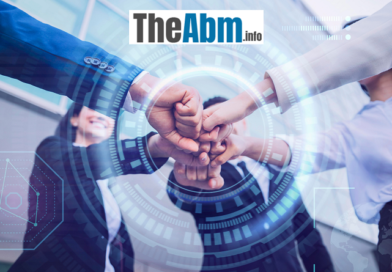 If you're not converting the leads you need, it could be a problem with your sales cycle. Every business needs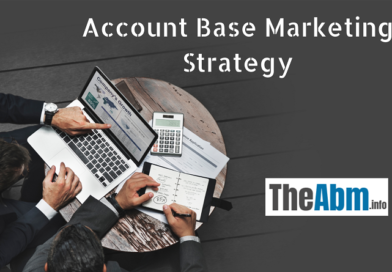 In account-based marketing (ABM), Marketing and Sales work together to develop personalized purchasing experiences for a mutually identified group of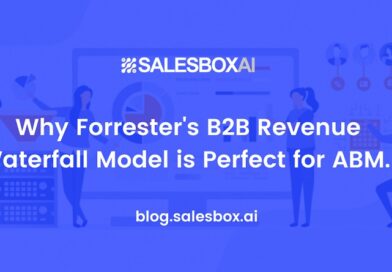 Increase in complex buying scenarios and heightened focus on customer retention necessitate including existing customers in the demand mix. However,