ZoomInfo Partners with Sales Confidence to Empower Revenue Professionals Through Sales Solutions and Data Privacy Compliance
ZoomInfo , a global leader in modern go-to-market software, data, and intelligence, today announced a strategic partnership with Sales Confidence, enabling revenue professionals in the U.K. and worldwide to benefit from ZoomInfo's top sales solutions and data privacy compliance leadership.
"We are thrilled to partner with Sales Confidence and share our vision to elevate sales professionals and equip them to increase revenue. "We continue to make investments in Europe, as we expand that market with the best data, tools, insights, and technology in an integrated platform to help drive an efficient go-to-market motion."
Ray Mariano, Senior Vice President of International Revenue at ZoomInfo
"I'm excited to have Zoominfo support the Sales Confidence community," said Sales Confidence Founder and CEO James Ski. "As the world leader in modern go-to-market software, data, and intelligence they are perfectly equipped to advise, inspire, and support our global community of revenue leaders to drive growth." In addition, Sales Confidence's extensive global network of sales and marketing leaders and professionals will enable ZoomInfo to expand its product and data offerings to align with the demands of its present and future European customers. This partnership also opens the door for ZoomInfo to leverage its privacy and compliance leadership by educating sales and marketing teams on evolving privacy regulations around the world, such as GDPR in Europe. ZoomInfo has emphasized its commitment to expansion in Europe this year. In addition to opening its first office in London and building the staff to more than three dozen, ZoomInfo has increased its investment in data quality, added millions of professional profiles to its platform, and hired its first Chief Compliance Officer, Simon McDougall, who formerly served as Deputy Commissioner for the Information Commissioner's Office.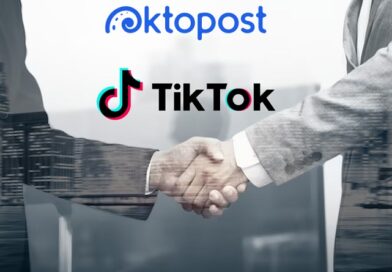 Oktopost, the leading social media management solution for B2B businesses, has announced an integration with TikTok as a fully supported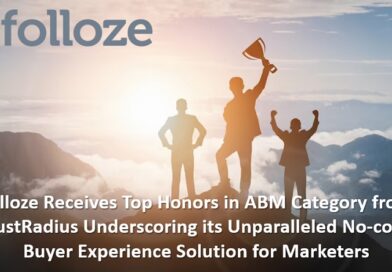 Folloze, the world's first and only codeless B2B (BX 3.0) shopping experience platform, announced today that it has been honored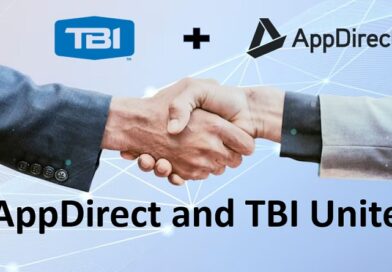 AppDirect, the world's leading B2B subscription-based commerce platform, has announced the acquisition of TBI, one of North America's leading technology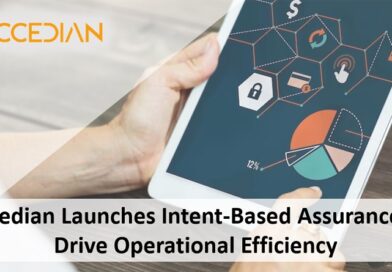 Accedian, a leader in user experience and performance analytics solutions, announced new intent-based assurance capabilities built into the Skylight platform.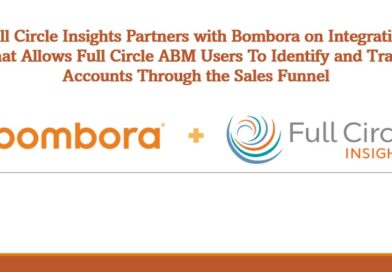 Full Circle Insights, a company that provides sales and marketing performance measurement solutions that enable B2B marketers to optimize their