ON24 to Unveil Next Generation of Webinar Marketing During Webinar Launch into Space
ON24 today announced the company will usher in a new era of webinar marketing during an upcoming product launch webinar into space. In this first-of-its kind live experience, "Introducing ON24 Elite Explore: A Product Innovation Webinar," the company will showcase the next evolution of the its webinar solution, ON24 Elite Explore, that is the culmination of a year's worth of product innovation. Attendees will get a deep look into ON24's flagship webinar marketing solution and key features and capabilities that give marketers new ways to design webinar experiences and engage audiences, including:
A reimagined webinar production and design experience with all the tools in one place to simplify event setup
New visual editing experiences expanded to include event details, registration, and on-demand setup
Enhanced recording tools to give presenters the power of a production studio
New styling for engagement tools that provide more branding opportunities and new ways for audiences to engage
ON24 will also showcase the latest enhancements in ON24 Forums to pin and spotlight presenters and audience participants; ON24 Intelligence with new attendee, engagement, and buying signals reporting in ON24 Forums, ON24 Go Live and ON24 Engagement Hub; and ON24 Connect to integrate more ON24 data in CRM and marketing automation solutions. The ON24 Elite Explore webinar event launched from space takes place on Aug. 24, 2022. Learn more, register, and view the agenda at ON24.com/events/product-innovation-august-2022/. The ON24 platform includes ON24 Webcast Elite, ON24 Go Live, ON24 Forums, ON24 Virtual Conference, ON24 Breakouts, ON24 Engagement Hub, ON24 Target, ON24 Intelligence, and ON24 Connect. Companies can deliver digital experiences that create deep engagement, capture first-person data, and provide AI-driven personalization, as well as seamlessly integrate audience insights with marketing automation, CRM, and collaboration systems. Learn more at ON24.com/platform.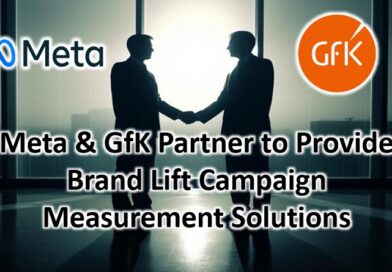 At a time when marketers are feeling increasing pressure to measure the ROI of their marketing efforts, GfK is now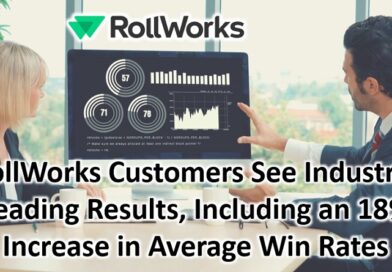 Account-based marketing platform RollWorks, a division of NextRoll, has revealed new ROI statistics in its customer base, including an 18%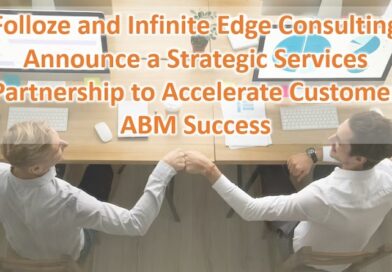 Infinite Edge Consulting (IEC), a leading marketing consulting firm, and Folloze, creators of the world's first and only codeless B2B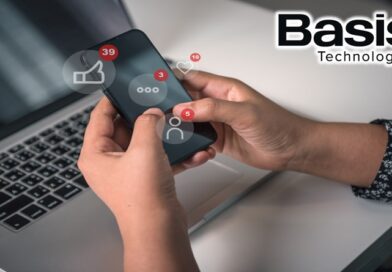 Basis Technologies, a leading provider of cloud-based workflow automation and business intelligence software for marketing and advertising, announced an integration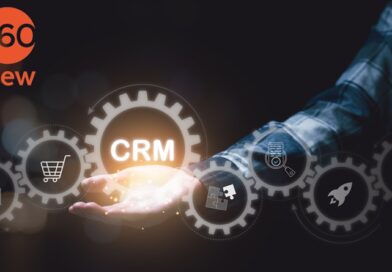 360 View, a trusted provider of customer relationship management software for financial institutions, has announced the release of an official