RollWorks Expands Tech Partner Ecosystem with New Postal.io Partnership
Account-based marketing platform RollWorks, a division of NextRoll, today teamed up with Postal.io, the leading offline marketing engagement platform, to help B2B organizations create automated offline campaigns that engage the right accounts and contacts at the right time in the buying journey to achieve a fully integrated, truly omni-channel ABM strategy. The new RollWorks and Postal partnership marks Postal's first workflow collaboration with an ABM company and is made possible by connecting data in Hubspot. "Postal's offline engagement platform optimizes omni-channel campaigns at scale," said Mike Stocker, VP of Partnerships at RollWorks. "Together, and through a HubSpot connection, RollWorks and Postal help marketers ensure that these sending and gifting campaigns are data driven and result in better conversions." As businesses are increasingly adding offline engagement into all marketing, sales, and human resource playbooks, the $120B direct mail, personalized incentive, and branded swag industry is burgeoning. Postal's integrated offline marketing platform helps organizations of all sizes manage their offline channels to increase sales velocity and employee engagement, and drive brand loyalty. Now, RollWorks and Postal customers can:
Initiate a Postal gift when an account is spiking
Trigger direct mail when an account shows intent or progresses in the buying journey
Automate gift sending to key stakeholders when target accounts reach certain engagement thresholds, such as number of impressions, ad clicks, or page views
"The increased demand of Offline Marketing Engagement is a testament to a change in the way companies are engaging with prospects, customers, and employees," said Erik Kostelnik, CEO of Postal.io. "Through the power of Postal and RollWorks, when you can orchestrate digital ABM programs with offline, your programs no longer have to be siloed and episodic. They are systematic, which ultimately drives efficiency and better outcomes." In June, RollWorks announced Sales Insights for HubSpot, an ABM tool that provides a 360-degree view of accounts throughout the buying journey to help B2B marketers drive more timely and efficient sales outreach. One unique feature of Sales Insights for HubSpot is Account Spike, which uses a data science model to flag accounts spiking in engagement compared to that account's engagement baseline. By uncovering these account engagement signals with a company's website and ads, sales and marketing teams can activate gifting campaigns based on account engagement activity.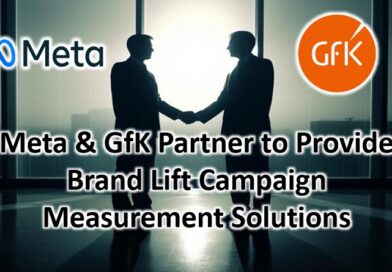 At a time when marketers are feeling increasing pressure to measure the ROI of their marketing efforts, GfK is now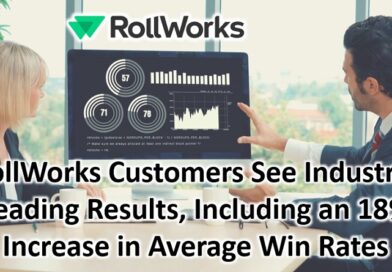 Account-based marketing platform RollWorks, a division of NextRoll, has revealed new ROI statistics in its customer base, including an 18%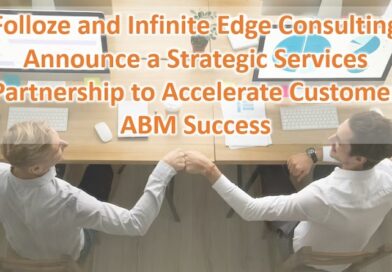 Infinite Edge Consulting (IEC), a leading marketing consulting firm, and Folloze, creators of the world's first and only codeless B2B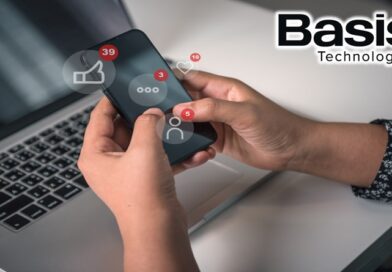 Basis Technologies, a leading provider of cloud-based workflow automation and business intelligence software for marketing and advertising, announced an integration