Top ABM Metrics You Should Be Tracking
Marketing metrics can be messy. Measuring the marketing contribution has never been easy. With so many tools and tech at your disposal, marketers are finding it even more difficult to measure and what 'not' to measure. If you are particularly interested in top ABM metrics to track your program success, keep reading.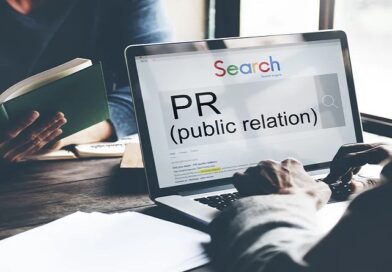 Getting noticed as a B2B firm in today's oversaturated content market is challenging, particularly if you're a technology company looking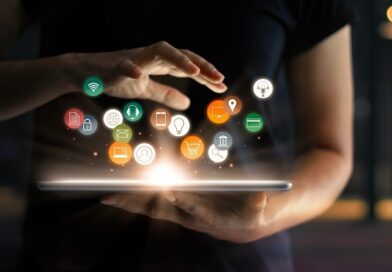 Is your account-based strategy suffering? Might be time for a thorough inspection. With all eyes on performance right now, what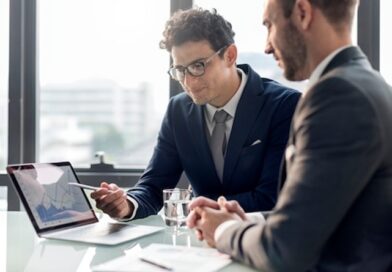 The four Ps – price, product, promotion, and place – have been cornerstones of strategic planning for marketers for decades.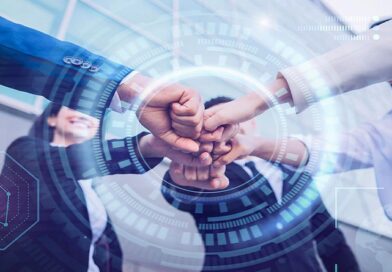 So, you've tried it all, from pay-per-click advertising to inbound marketing and everything in between. You get some leads here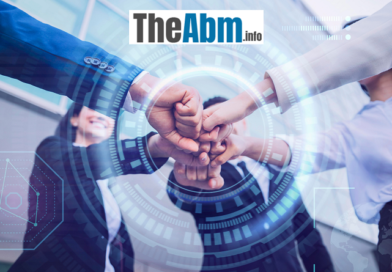 If you're not converting the leads you need, it could be a problem with your sales cycle. Every business needs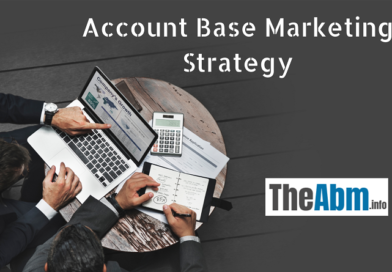 In account-based marketing (ABM), Marketing and Sales work together to develop personalized purchasing experiences for a mutually identified group of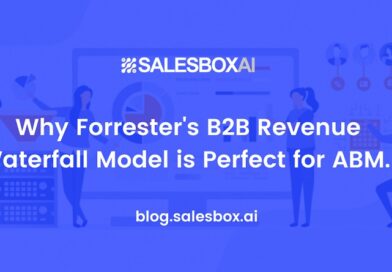 Increase in complex buying scenarios and heightened focus on customer retention necessitate including existing customers in the demand mix. However,