Modus Reveals Enhanced Content Enablement & Buyer Engagement Features
Modus, a content distribution and sales enablement platform, released new content enablement and buyer engagement capabilities to help sellers better prepare for and engage with customers and prospects. Modus leveraged user insights to enhance the platform with key features that include:
Artificial intelligence that allows users to mark their favorite and most-used content with smart ribbons;
A presentation builder that helps users create and edit shareable custom presentations in the platform;
Immersive digital experiences via a secure and collaborative digital sales room microsite;
A Salesforce app and integration that surfaces content and resources directly in Saleforce;
IOS, Windows and Android compatibility;
Customizable dashboards that visually present data for measuring content distribution, consumption and sharing; and
A five-minute set-up wizard that walks administrators through the platform's capabilities.
"Modus is changing the enablement landscape by delivering a simple yet sophisticated user experience that people actually want to use," said Scott Olson, CTO and Co-Founder of Modus, in a statement. "Content and resources are delivered to end-users on any device via enhanced AI and smart content ribbons. Sellers can leverage our new presentation builder and enhanced digital sales room capabilities to engage and collaborate with buyers along the buying journey. Our advanced analytics offering makes it easy to derive valuable and actionable insights from the comprehensive data that is collected at each step of the process."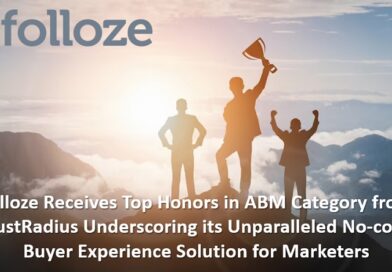 Folloze, the world's first and only codeless B2B (BX 3.0) shopping experience platform, announced today that it has been honored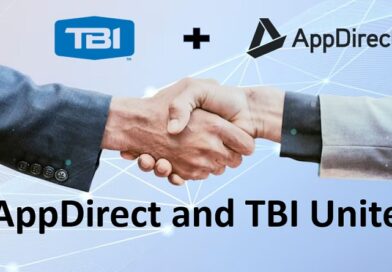 AppDirect, the world's leading B2B subscription-based commerce platform, has announced the acquisition of TBI, one of North America's leading technology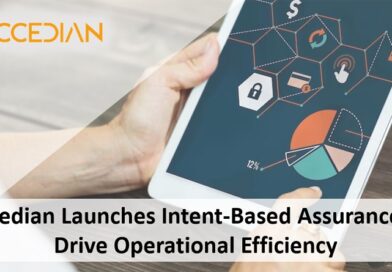 Accedian, a leader in user experience and performance analytics solutions, announced new intent-based assurance capabilities built into the Skylight platform.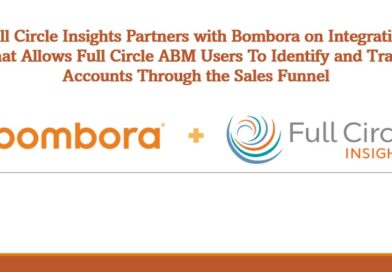 Full Circle Insights, a company that provides sales and marketing performance measurement solutions that enable B2B marketers to optimize their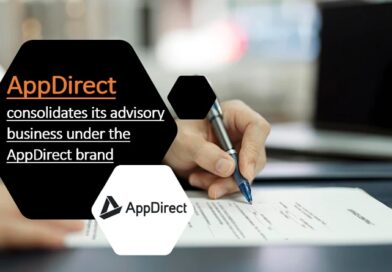 AppDirect, the world's leading B2B subscription-based commerce platform, has announced the consolidation of its AppSmart advisor business under the AppDirect