Is it time to stop talking about ABM?
We don't think so. Hear what one of Marketing Envy's Managing Partners has to say.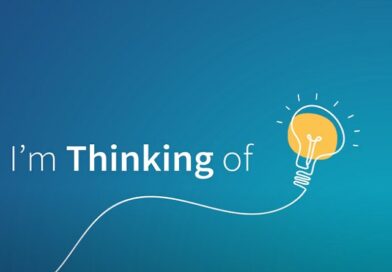 Jon Russo, Founder & CMO of B2B Fusion, shares his expertise and thoughts on all things ABM/ABX.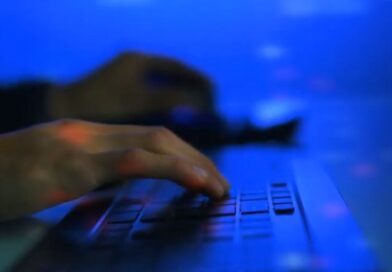 If you're wondering what account-based advertising is and why it matters, Gareth Noonan, Demandbase general manager of Advertising Cloud, Demandbase's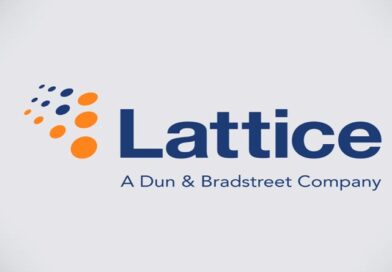 See how D&B Rev.Up ABX Connector for Linkedin can help you reach audiences on LinkedIn.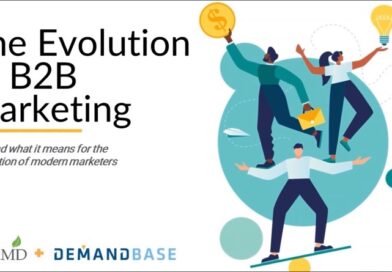 Justin Gray, CEO of LeadMD, and Jon Miller, CMO & CPO of Demandbase, discuss the keys to finding success with
AccountLink™ is the industry's first B2B identity solution designed and built specifically for B2B marketers helping them understand, activate and