B2B Lead Magnets To Improve B2B Lead Generation
Let's talk about lead magnets that work for B2B Marketing. Lead magnets are designed to provide useful information to your target customer in exchange for their contact information.  Start with probably the easiest one to produce and that's a gated PDF. Other examples include webinar replays, video series, or video demos. These give you an opportunity to share your subject matter expertise. How-to content is also great for lead magnets.

The strongest strategies are those that are data-driven. But what does that look like in the B2B social media industry,

How do you use social to support business growth? How can you get buy-in from internal stakeholders so social doesn't

In an economic downturn, it is essential that companies find ways to drive efficiency while also increasing the effectiveness of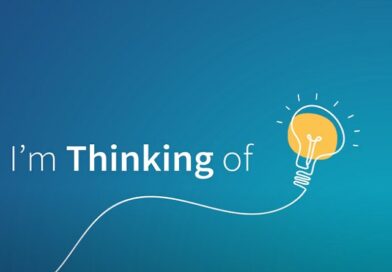 Jon Russo, Founder & CMO of B2B Fusion, shares his expertise and thoughts on all things ABM/ABX.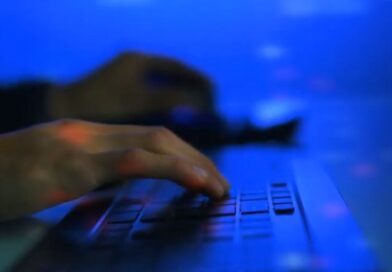 If you're wondering what account-based advertising is and why it matters, Gareth Noonan, Demandbase general manager of Advertising Cloud, Demandbase's