Account Based Marketing from IRSMarketing
This is a short video update from Iain Borrowman, CEO, IRSMarketing. In this video Iain discusses Account Based Marketing and why it is so important to have an ABM strategy in times of uncertainty.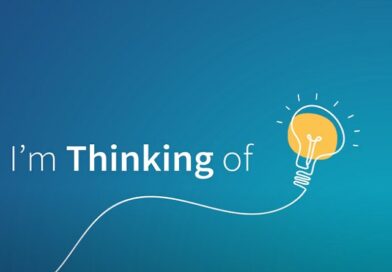 Jon Russo, Founder & CMO of B2B Fusion, shares his expertise and thoughts on all things ABM/ABX.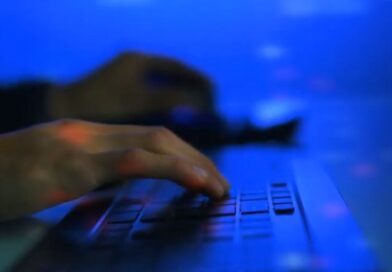 If you're wondering what account-based advertising is and why it matters, Gareth Noonan, Demandbase general manager of Advertising Cloud, Demandbase's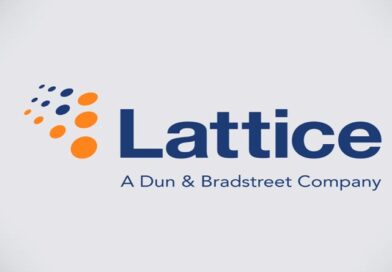 See how D&B Rev.Up ABX Connector for Linkedin can help you reach audiences on LinkedIn.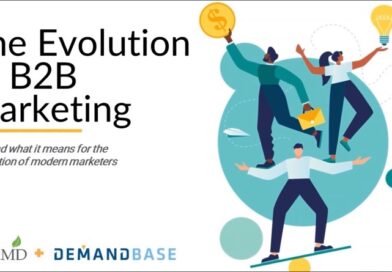 Justin Gray, CEO of LeadMD, and Jon Miller, CMO & CPO of Demandbase, discuss the keys to finding success with
AccountLink™ is the industry's first B2B identity solution designed and built specifically for B2B marketers helping them understand, activate and