How to Build a Marketing Funnel that Works
Exceptional marketing funnels don't spring into existence overnight. They develop from a unified strategy and fluid communication between your sales and marketing teams. While it takes time and effort, building a marketing funnel is the key to turning prospects into paying customers. This guide has everything you need to develop a winning marketing funnel for your brand.
read more….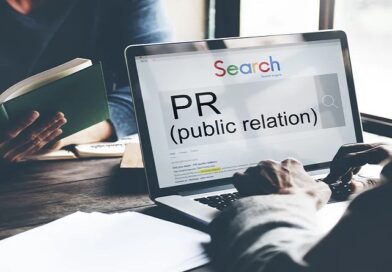 Getting noticed as a B2B firm in today's oversaturated content market is challenging, particularly if you're a technology company looking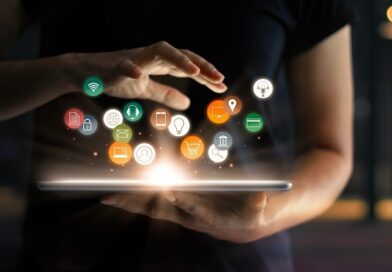 Is your account-based strategy suffering? Might be time for a thorough inspection. With all eyes on performance right now, what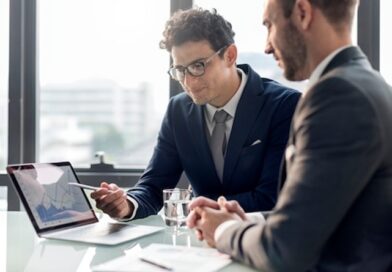 The four Ps – price, product, promotion, and place – have been cornerstones of strategic planning for marketers for decades.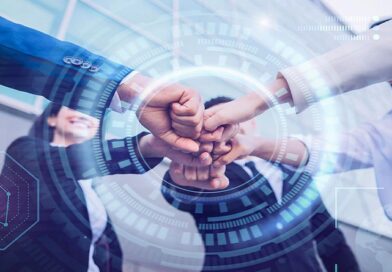 So, you've tried it all, from pay-per-click advertising to inbound marketing and everything in between. You get some leads here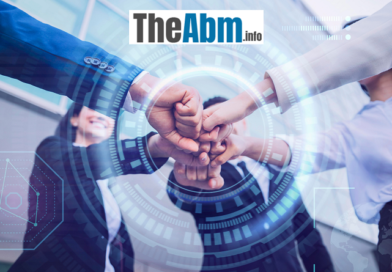 If you're not converting the leads you need, it could be a problem with your sales cycle. Every business needs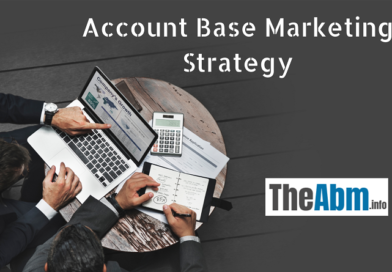 In account-based marketing (ABM), Marketing and Sales work together to develop personalized purchasing experiences for a mutually identified group of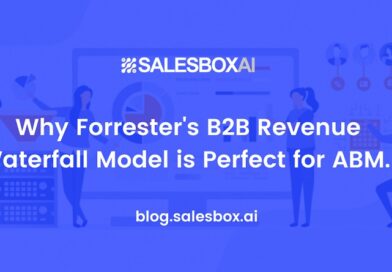 Increase in complex buying scenarios and heightened focus on customer retention necessitate including existing customers in the demand mix. However,