Sage Intacct is Swinging for the Fences and Winning with ABM
Here at 6sense, no matter what their product offering, we're always working closely with customers to help fit an ABM strategy into their organization's broader strategy. As a leading financial software provider, Sage Intacct wanted to implement an account-based marketing strategy to discover who was looking for accounting software, find additional opportunities, and learn which customers were considering their competitors.
read more….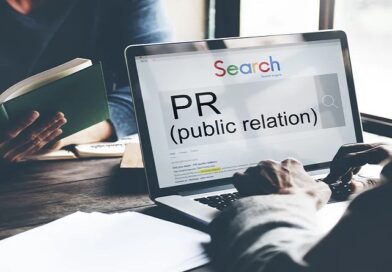 Getting noticed as a B2B firm in today's oversaturated content market is challenging, particularly if you're a technology company looking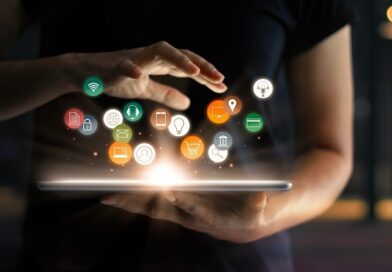 Is your account-based strategy suffering? Might be time for a thorough inspection. With all eyes on performance right now, what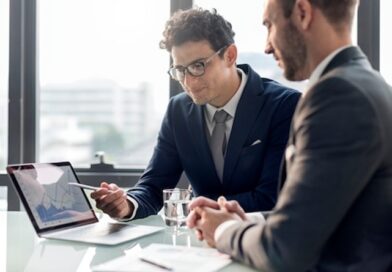 The four Ps – price, product, promotion, and place – have been cornerstones of strategic planning for marketers for decades.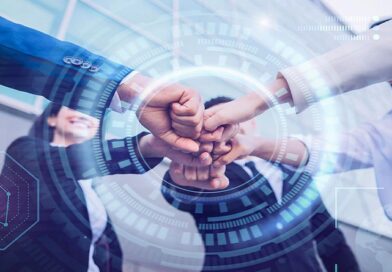 So, you've tried it all, from pay-per-click advertising to inbound marketing and everything in between. You get some leads here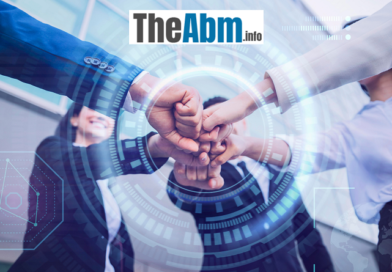 If you're not converting the leads you need, it could be a problem with your sales cycle. Every business needs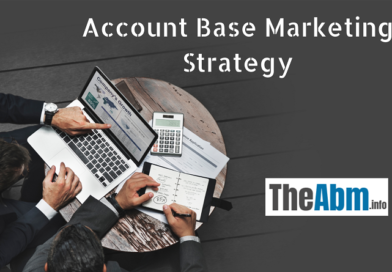 In account-based marketing (ABM), Marketing and Sales work together to develop personalized purchasing experiences for a mutually identified group of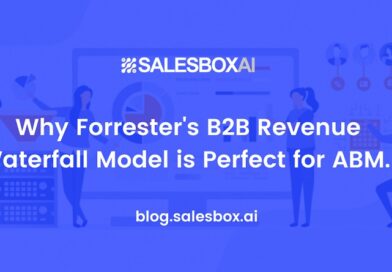 Increase in complex buying scenarios and heightened focus on customer retention necessitate including existing customers in the demand mix. However,