ChatFunnels to Host Industry's Largest Virtual Account-Based Engagement Summit
ChatFunnels, the leading conversational marketing platform, announced they will be hosting the annual FREE Account-Based Engagement (ABE) Summit on Aug 17th, 2022. The Summit will be a one-day virtual event showcasing 30+ of the industry's leading sales and marketing leaders where they reveal the latest growth trends and strategies being used by some of the world's leading organizations. ChatFunnels has hosted over 22,500 participants and more than 150 top B2B sales and marketing speakers. Much of the event's value is credited to the high standard of speakers and value-driven tracks. The Summit sessions are placed into three distinct tracks that indicate their positioning along the sales funnel: ABE Optimization, ABE for Marketing, and ABE for Sales. Marketing Technology News: Centric Announces Online Marketing Platform DigitalFlyer Has Adopted Centric Payments The following speakers are among those who will be featured at the Summit:
ChatFunnels' Co-Founder, Billy Bateman
Domo's VP of Global Demand Center, Shelley Morrison
Refine Labs' General Manager, Sidney Waterfall
Revenue.io's CMO, William Tyree
Sendoso's VP of Demand Generation, Jessica Ovalle Fisher
Vidyard's VP of Marketing, Tyler Lessard
RedRoute's CMO, James Gilbert
Gated's CEO, Andy Mowat
SmartBug Media's VP of Marketing, Hannah Shain
Winning by Design's Revenue Leader, Kevin "KD" Dorsey
In addition to the presentations, the ABE Summit Awards will be announced at the event. These awards recognize exceptional industry leaders who are bringing their companies forward with account-based engagement and whom are crowd-nominated and voted.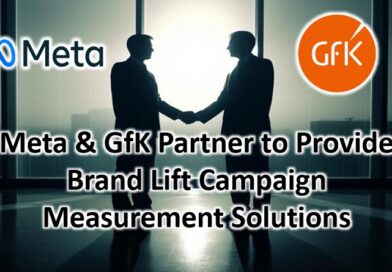 At a time when marketers are feeling increasing pressure to measure the ROI of their marketing efforts, GfK is now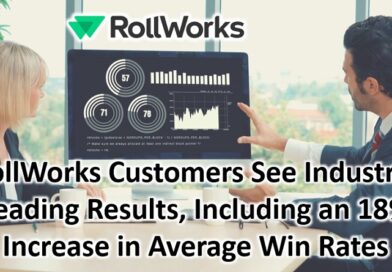 Account-based marketing platform RollWorks, a division of NextRoll, has revealed new ROI statistics in its customer base, including an 18%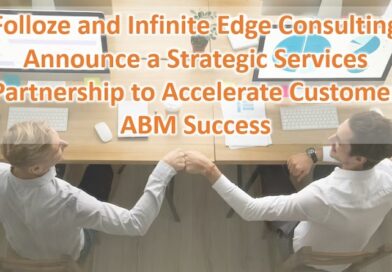 Infinite Edge Consulting (IEC), a leading marketing consulting firm, and Folloze, creators of the world's first and only codeless B2B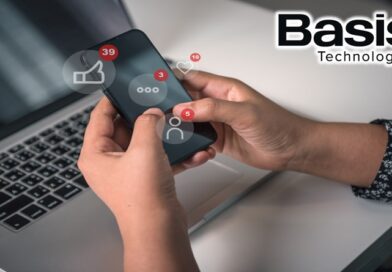 Basis Technologies, a leading provider of cloud-based workflow automation and business intelligence software for marketing and advertising, announced an integration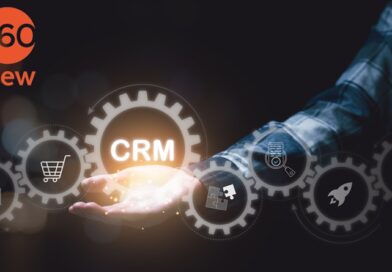 360 View, a trusted provider of customer relationship management software for financial institutions, has announced the release of an official