SkyHive Launches World's First Search Engine for Human Capital Management
SkyHive®, the first company to map and sequence the global labor market in real-time, provide workforce intelligence, and guide the rapid reskilling of workers and communities around the world, today announced the launch of SkyHive Answers™, a cloud-based application that empowers leaders and business users with immediate, accurate, and specific answers to their most pressing human capital strategy questions. Leveraging SkyHive's Labor Market Intelligence, SkyHive Answers removes the need for intensive manual data analysis, complex data processing, and time-consuming research. SkyHive's artificial intelligence technology analyzes more than 150 trillion data points to give users precise insights that resolve their most crucial talent and workforce strategy questions.
"HR leaders and their teams have traditionally been underserved by laborious, costly, and flawed solution offerings. "Answers resolves these business-critical pain points, captures real-time shifts in the global labor market, and provides comprehensive and accurate information. When combined, these benefits allow users across industries to make effective workforce decisions at the speed of business."
Luke Egenolf, Vice President of Products at SkyHive
Using a search engine interface, SkyHive Answers addresses queries regarding workforce transitions, retention, attrition, hiring, development, and the competitive landscape. Notable themes include:
Geographic hotspots for hiring and location optimization
Supply and demand ratios for strategic recruiting
Compensation distribution trends for talent and budget optimization
Recruiting and attrition trends for talent strategies
Organizational skill and DEI comparisons for competitive benchmarking
"We are building The Human Capital Operating System, which will cognify the world's labor market in a way no one has ever done before," added Mohan Reddy, CTO and Co-founder. "SkyHive ingests data from over 180 countries, a billion profiles, two billion jobs, 65 million companies, and other labor market related sources. We feed all this information into our massive knowledge graph, algorithms, and ethical AI framework to deliver unprecedented labor market intelligence. With Answers, we can now put the power of this knowledge directly into the hands of more people and help future-proof enterprises and workforces." The announcement comes ahead of SkyHive's attendance at the HR Technology Conference and Exposition on September 13-16, 2022, where the Company will offer demos of its Workforce Intelligence products and offerings, including SkyHive Answers™. Inquiries can also be submitted via this link.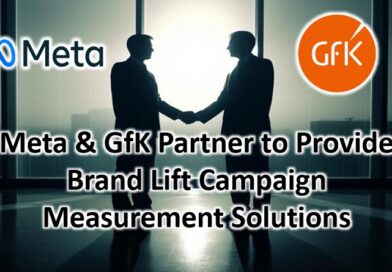 At a time when marketers are feeling increasing pressure to measure the ROI of their marketing efforts, GfK is now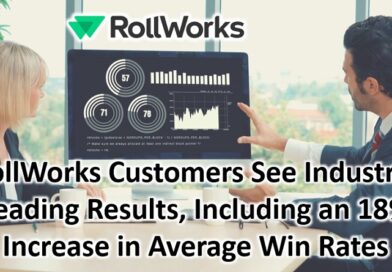 Account-based marketing platform RollWorks, a division of NextRoll, has revealed new ROI statistics in its customer base, including an 18%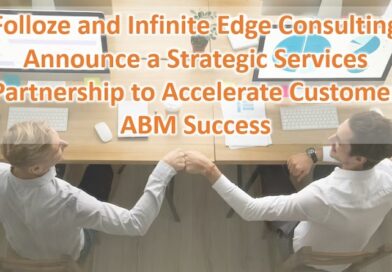 Infinite Edge Consulting (IEC), a leading marketing consulting firm, and Folloze, creators of the world's first and only codeless B2B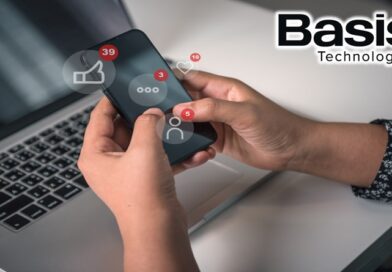 Basis Technologies, a leading provider of cloud-based workflow automation and business intelligence software for marketing and advertising, announced an integration