5 Steps for Succeeding in Account-Based Marketing
Relative to the mass-market approach of the B2C world, B2B promotion requires a much more targeted approach. The customers are fewer and more discerning but commensurably more valuable and enduring  so whether you're trying to win over a new client or simply keep an existing client on your side, you need to be very careful with what you're putting out.
Read More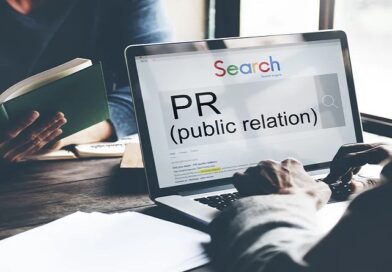 Getting noticed as a B2B firm in today's oversaturated content market is challenging, particularly if you're a technology company looking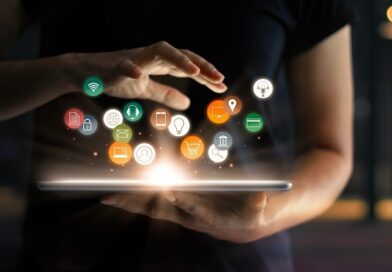 Is your account-based strategy suffering? Might be time for a thorough inspection. With all eyes on performance right now, what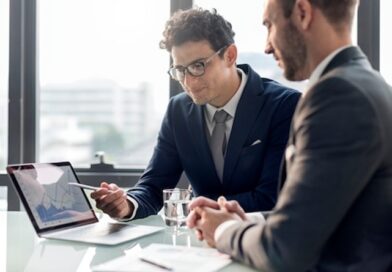 The four Ps – price, product, promotion, and place – have been cornerstones of strategic planning for marketers for decades.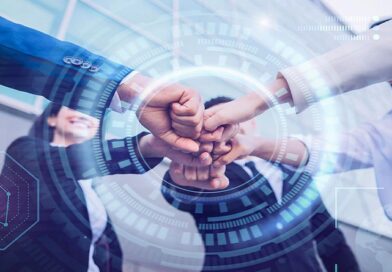 So, you've tried it all, from pay-per-click advertising to inbound marketing and everything in between. You get some leads here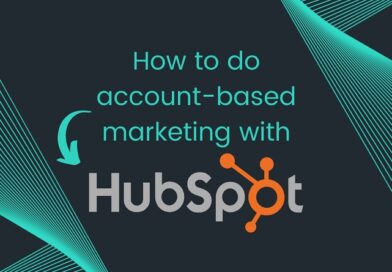 Unqualified leads. One of the banes of the digital marketing world – an individual who hasn't been nurtured through your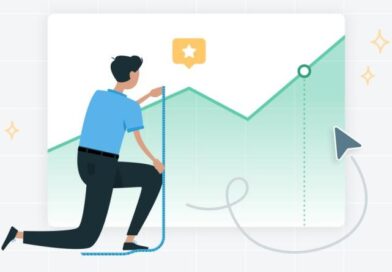 Success, much like beauty, is in the eye of the beholder. And in the world of B2B, that means success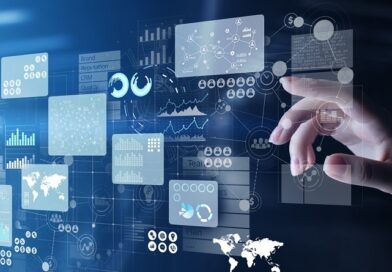 Account-based marketing platform RollWorks, a division of NextRoll, continues its market innovation leadership and momentum as a trusted partner for