SalesboxAI partners with LeadSift to Enable the B2B Revenue Waterfall & Accelerate Sales
SalesboxAI, a Conversational ABM platform, has partnered with LeadSift, a leading buyer intent data platform, to make it easy for customers to fuel their AI-powered revenue engine with high-intent opportunities along with their buying committee members. The strategic partnership enables B2B revenue teams to detect high-intent buying groups for acquisition, retention, cross-sell, and upsell opportunities and engage in account-centric conversations using AI Assistants.
"B2B revenue teams need to detect and manage every opportunity across their waterfall. This integration allows us to reach and engage IT buyers from within active opportunities at scale."
Alex Roy, founder of SalesboxAI
"Intent data alone won't improve your results. It needs the right activation and engagement strategy," said LeadSift Co-founder and CEOTukan Das. "The SalesboxAI platform makes it easy for teams to engage every opportunity in research mode with AI Assistants that continuously look for ways to convert pipeline into revenue," he said. "Now, teams can double down on the buying committee members that are most engaged and score and prioritize opportunities across the waterfall," said Alex, "This will allow them to maximize opportunities across every account and accelerate revenue growth," he said.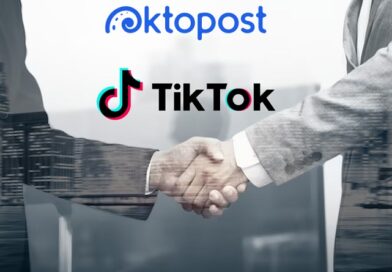 Oktopost, the leading social media management solution for B2B businesses, has announced an integration with TikTok as a fully supported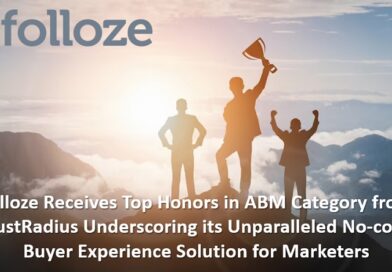 Folloze, the world's first and only codeless B2B (BX 3.0) shopping experience platform, announced today that it has been honored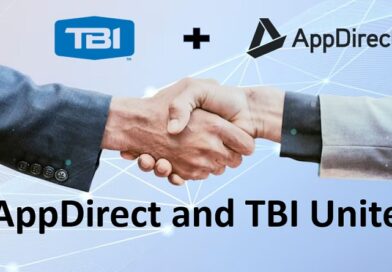 AppDirect, the world's leading B2B subscription-based commerce platform, has announced the acquisition of TBI, one of North America's leading technology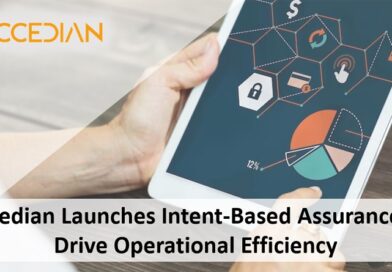 Accedian, a leader in user experience and performance analytics solutions, announced new intent-based assurance capabilities built into the Skylight platform.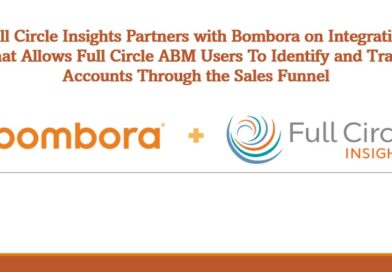 Full Circle Insights, a company that provides sales and marketing performance measurement solutions that enable B2B marketers to optimize their