Medallia Announces Partnership with Arnold P. Gold Foundation as a Gold Corporate Council Member
Medallia, Inc., the global leader in customer and employee experience, today announced its partnership with The Arnold P. Gold Foundation as a Gold Corporate Council Member. The Gold Foundation champions humanism in healthcare, which it defines as compassionate, collaborative, and scientifically excellent care. The Gold Corporate Council is an exclusive group formed in 2017 to advance the Gold Foundation's mission of creating systems and cultures that support humanistic care for all. Medallia joins the six other members of the Gold Corporate Council, BD (Becton, Dickinson and Company), Henry Schein, Inc., IBM Watson Health, Quest Diagnostics, CVS Health and Siemens Healthineers. All members, led by the Gold Foundation, model best practices of humanism in the corporate healthcare space. "Our partnership with the Gold Foundation aligns with our view that trust is foundational to designing experiences that impact lives," said Toni Land, MBA, BSN, CPXP, Solutions Principal & Head of Healthcare Experience, Medallia. "As we elevate humanism in healthcare we can focus on compassionate behaviors that build trust and bring humanism to life for others. We are proud to join the Gold Corporate Council members to work together to impact change across the broader community." As a Gold Corporate Council member, Medallia is committed to adopting humanistic policies and procedures within their own organization and to partner with the Gold Foundation to create a better healthcare system for all.
"We are pleased to welcome Medallia to the Gold Corporate Council. "Medallia is a leader in capturing the patient experience and helping ensure that organizations have the feedback and tools to create truly collaborative and humanistic care. We all benefit from listening closely to patients. Medallia's expertise, especially in the healthcare arena, helps expand the scope and possibilities of the Council."
Dr. Richard I. Levin, Gold Foundation President and CEO
Medallia empowers clinicians and payers to optimize patient and member experiences by capturing signals across the entire healthcare journey. Medallia's No. 1 enterprise experience platform begins by integrating experience feedback and operational data for a holistic view, and turns that feedback into actionable insights to drive better outcomes for all.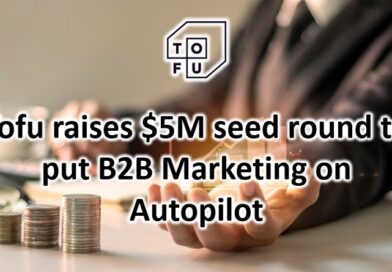 Tofu, a generative AI platform for creating hyper-personalized, omnichannel marketing campaigns at scale, today announced it has raised $5M in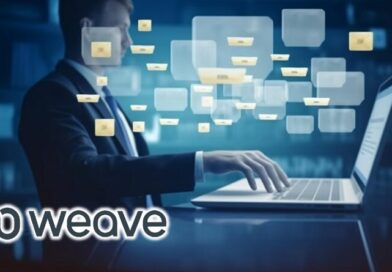 A revolutionary new feature uses artificial intelligence to create email messages for patients, saving staff time and increasing practice revenue.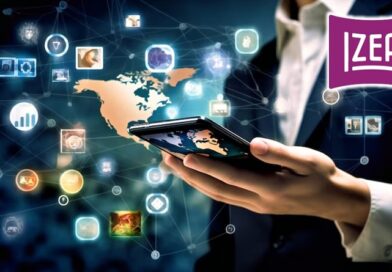 IZEA Worldwide, Inc., a leading provider of influencer marketing technology, data and services to the world's largest brands and agencies,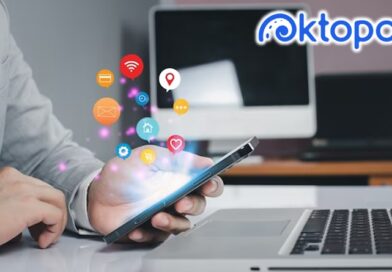 Oktopost, the leading B2B social media management platform, has been accredited by the Adobe App Assurance program. Through the Application