Lift AI Launches New Buyer Intent Integration with Drift
Lift AI, the leading buyer intent intelligence solution, today announced the availability of its integration with Drift, the Conversation Cloud Company, to help marketers identify website visitor intent and turn anonymous website visitors into revenue. The integration leverages the Lift AI machine-learning and AI capabilities to assign "buyer intent scores" to both known and unknown site visitors in real-time, then deliver personalized chat experiences for sales conversion through Drift.
"Website marketing and sales teams are increasingly struggling to improve website conversion, find the real buyers, and convert them into revenue. "With this Drift integration, Lift AI will enable customers to reveal previously hidden website visitor intent to engage and convert them in Drift chat before they leave the site."
Don Simpson, CEO, Lift AI
Together, the Lift AI machine-learning technology and Drift's leading revenue acceleration platform help uncover the immense value in anonymous visitors, while also enabling sales teams to prioritize known target accounts with sales chat, while routing low-intent accounts to nurture campaigns. "With the impressive machine-based learning and sophisticated AI model capabilities of Lift AI, marketers can predict every visitors' likelihood to buy or convert with incredible accuracy, even if those visitors are completely anonymous," said Jason Yarborough, Vice President and head of tech partnerships at Drift. "Together, our powerful integration will dramatically improve how businesses engage website visitors to deliver a great customer experience, maximize conversions, and accelerate revenue." With the Lift AI and Drift integration, customers seeking to improve their website conversions can now:
Predict the buyer intent of website visitors in real-time with a machine-learning model pre-trained on billions of data points, from profiled website visitors to live sales chats
Determine buyer intent scores that can be used to set up custom playbooks using Drift
Install the Lift AI integration in minutes by simply inserting a Lift AI code snippet into the website
Enhance the data and effectiveness of other marketing technologies in their tech stack
Added Simpson: "A recent study of 21 Drift customers using Lift AI showed an average increase of 9 times more Drift conversations turning into pipeline. We are excited to see how Drift customers will unlock the potential of their conversational marketing initiatives to drive more revenue with this integration."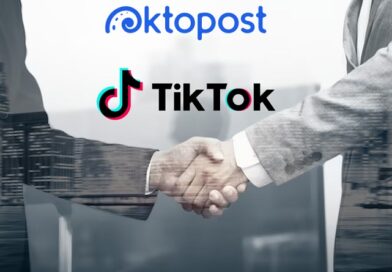 Oktopost, the leading social media management solution for B2B businesses, has announced an integration with TikTok as a fully supported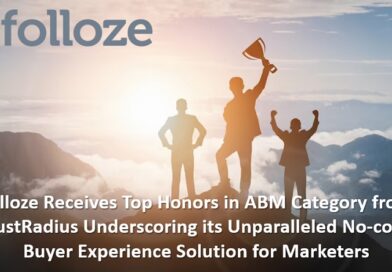 Folloze, the world's first and only codeless B2B (BX 3.0) shopping experience platform, announced today that it has been honored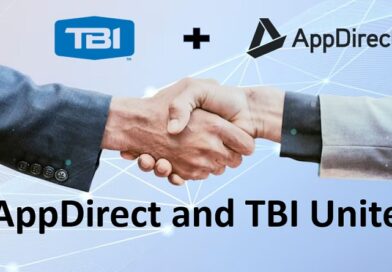 AppDirect, the world's leading B2B subscription-based commerce platform, has announced the acquisition of TBI, one of North America's leading technology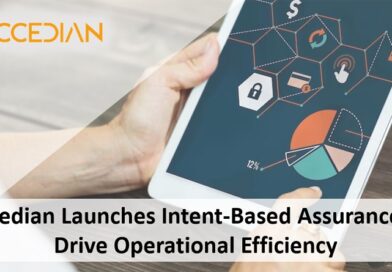 Accedian, a leader in user experience and performance analytics solutions, announced new intent-based assurance capabilities built into the Skylight platform.