First Advantage Expands Global Footprint, Opens New Office in Kraków, Poland
First Advantage Corporation (NASDAQ: FA), a leading global provider of HR technology solutions for screening, verifications, safety, and compliance, today announced the opening of a new office in Kraków, Poland.
With a reputation as an emerging tech hub in Europe, the expansion into Kraków furthers First Advantage's commitment to developing and delivering innovative solutions and insights that help customers manage risk and hire the best talent across the globe. To better serve its global client base, First Advantage is currently hiring technology, customer care, and operations positions for the modern facility located in the heart of downtown at High Five Office ul. Pawia 9 Kraków.
"We are excited to expand our global footprint and to tap into the vast technology talent in the region. "This new facility enables us to continue to deliver a superior customer experience and bring our suite of HR technology solutions to businesses of all sizes. This represents another step in our global strategy to help our clients hire smarter and onboard faster."
Scott Staples, CEO at First Advantage
As one of the largest workplace human resource screening providers in the world, First Advantage has a presence in 19 countries and 29 offices across the globe.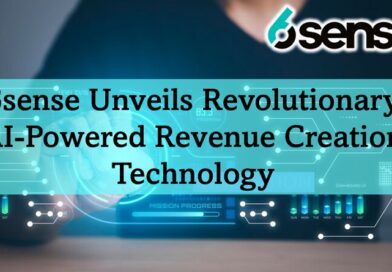 6sense, the leading platform helping to revolutionize the way B2B organizations create, manage and convert processes into revenue, has announced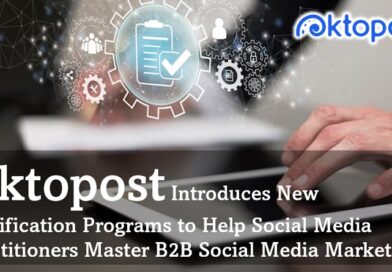 Oktopost, the leading social media management platform for B2B businesses, is proud to announce the launch of new certification programs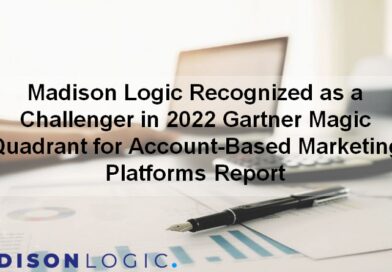 The most comprehensive category score evaluated in the Gartner Critical Capabilities 2022 Report went to Madison Logic, the top global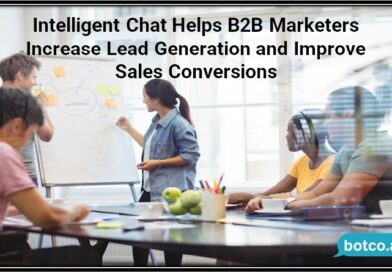 85 percent of B2B organisations who run demand generation efforts also use chatbots or conversational marketing agents to support those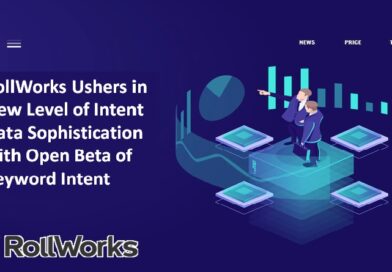 The open beta of RollWorks Keyword Intent, a platform for account-based marketing from NextRoll, was released today. With the help