Benefits and Examples of Account-Based Marketing
When you are operating your business on a B2B model, the consumer journey and how you target your prospects are quite different from a B2C model. However, the traditional lead generation model you might be using for your B2B platform may not be giving you deeper insights into your customer's journey. Moreover, to generate leads, an organization often tends to waste its resources attracting a broader audience rather than attracting niche leads that have a better chance of converting.
Read More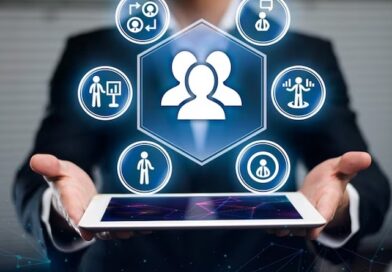 Looking for a way to get out of the seemingly endless wheel of content production and feed the ABM machine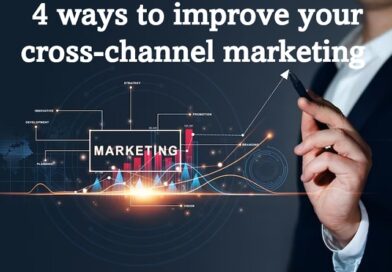 The right message at the right time can deeply engage consumers, improve their relationship with your brand, and lead to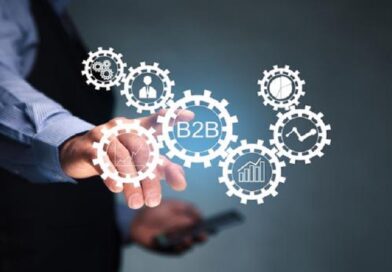 Do you often wonder what kind of content will grab your audience's attention? Of course, there is no standard answer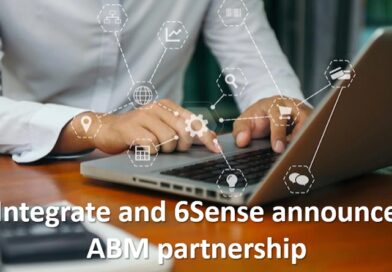 Demand Accelerator Integration and revenue process platform 6Sense announced a new partnership to drive B2B marketers' ABM strategies. The partnership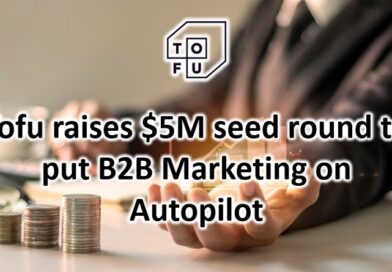 Tofu, a generative AI platform for creating hyper-personalized, omnichannel marketing campaigns at scale, today announced it has raised $5M in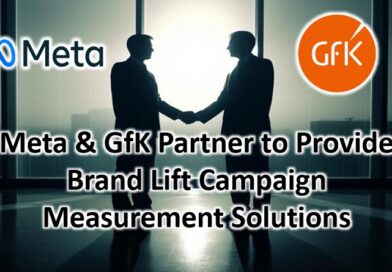 At a time when marketers are feeling increasing pressure to measure the ROI of their marketing efforts, GfK is now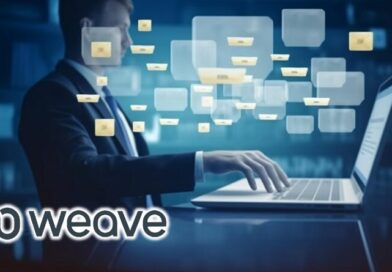 A revolutionary new feature uses artificial intelligence to create email messages for patients, saving staff time and increasing practice revenue.