Benefits and Examples of Account-Based Marketing
When you are operating your business on a B2B model, the consumer journey and how you target your prospects are quite different from a B2C model. However, the traditional lead generation model you might be using for your B2B platform may not be giving you deeper insights into your customer's journey. Moreover, to generate leads, an organization often tends to waste its resources attracting a broader audience rather than attracting niche leads that have a better chance of converting.
Read More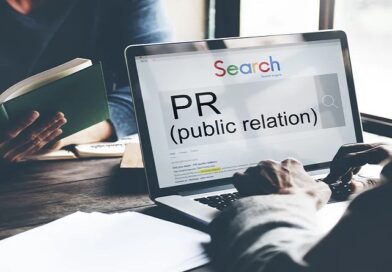 Getting noticed as a B2B firm in today's oversaturated content market is challenging, particularly if you're a technology company looking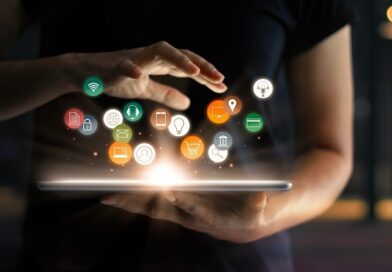 Is your account-based strategy suffering? Might be time for a thorough inspection. With all eyes on performance right now, what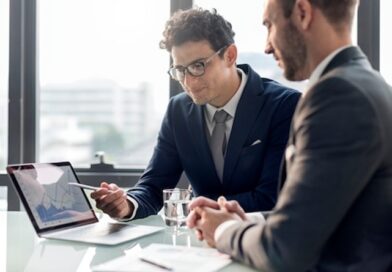 The four Ps – price, product, promotion, and place – have been cornerstones of strategic planning for marketers for decades.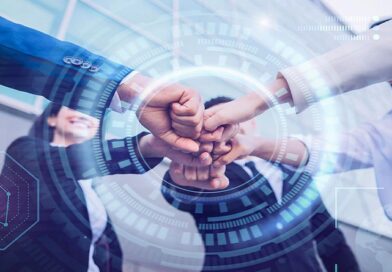 So, you've tried it all, from pay-per-click advertising to inbound marketing and everything in between. You get some leads here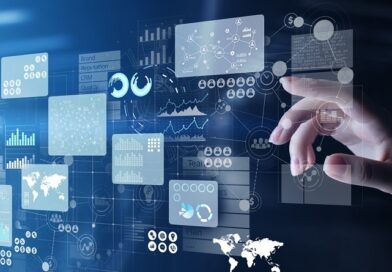 Account-based marketing platform RollWorks, a division of NextRoll, continues its market innovation leadership and momentum as a trusted partner for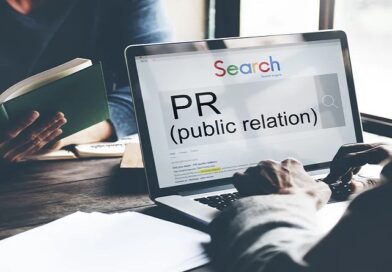 Getting noticed as a B2B firm in today's oversaturated content market is challenging, particularly if you're a technology company looking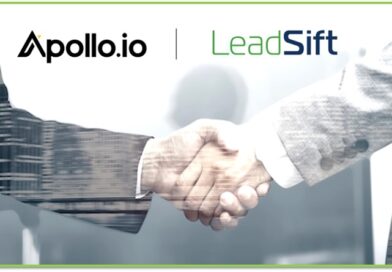 Apollo.io, the integrated B2B sales intelligence and engagement platform, is partnering with the leading intent data provider, LeadSift (a Foundry