Benefits and Examples of Account-Based Marketing
When you are operating your business on a B2B model, the consumer journey and how you target your prospects are quite different from a B2C model. However, the traditional lead generation model you might be using for your B2B platform may not be giving you deeper insights into your customer's journey. Moreover, to generate leads, an organization often tends to waste its resources attracting a broader audience rather than attracting niche leads that have a better chance of converting.
Read More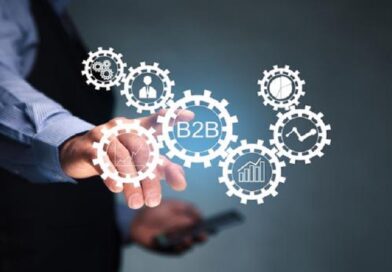 Do you often wonder what kind of content will grab your audience's attention? Of course, there is no standard answer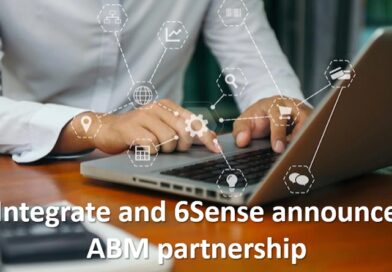 Demand Accelerator Integration and revenue process platform 6Sense announced a new partnership to drive B2B marketers' ABM strategies. The partnership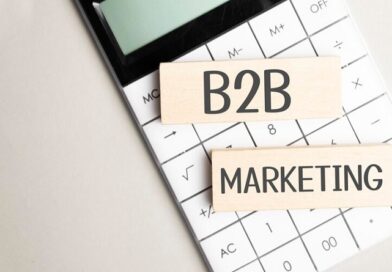 'Efficient', 'accurate', 'agile', 'more with less' – these words echo across Zoom calls, boardrooms and budgets as economic uncertainty takes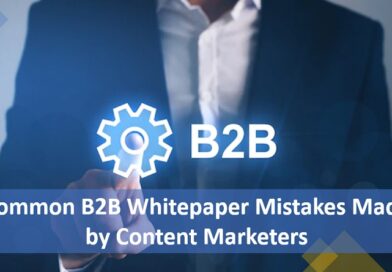 B2B buyers are different from B2C consumers. The former make informed decisions using available information. Therefore, B2B marketers organize white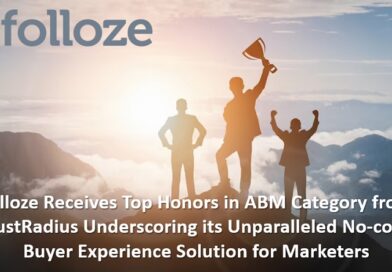 Folloze, the world's first and only codeless B2B (BX 3.0) shopping experience platform, announced today that it has been honored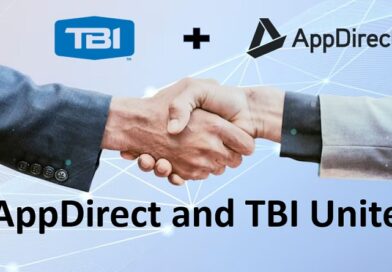 AppDirect, the world's leading B2B subscription-based commerce platform, has announced the acquisition of TBI, one of North America's leading technology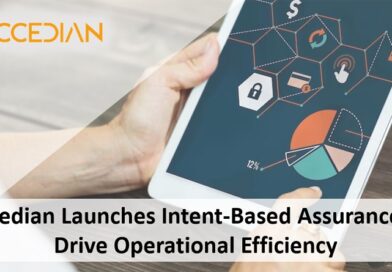 Accedian, a leader in user experience and performance analytics solutions, announced new intent-based assurance capabilities built into the Skylight platform.