Are Your Marketing and PR Strategies Hurting Your Brand, B2B Tech Companies?
Getting noticed as a B2B firm in today's oversaturated content market is challenging, particularly if you're a technology company looking to grow. I'll go over a few of the deadly errors that technology vendors frequently make while entering new markets in this article. The following factors have a negative impact on brand recognition and perceived value in new markets:
Relying On Newswires With No Personalized Press Outreach
Technology companies that want to succeed in emerging markets understand that they need to get their brand in front of the appropriate media and third-party channels. However, relying solely on "newswire" placements is one of the deadly errors businesses make. Without doing your homework, there is a chance that your press releases could be picked up by unrelated news websites or, worse yet, syndicated to websites that could damage the reputation of your company. Make sure you have local PR support to help you overcome these obstacles.
Overcomplicating Customer Advocacy
When expanding into new areas, local client testimonials are crucial for creating demand. However, as I pointed out in a previous post, it's crucial to avoid monopolising a customer's time while presenting testimonials or use cases. Although your director of marketing may have specific instructions for how a case study should be written, customers value their time and should not be subjected to repeated requests for modifications because they are not at your beck and call. Furthermore, you don't want your brand's reputation to be damaged by appearing to be a demanding vendor.
Scrimping and 'Ghosting' Local Agency Partners
Often, when technology vendors are seeking expansion into new markets, their budgets are quite tight. This is understandable as it minimizes risk. However, it's important to do right by the local PR and marketing agencies you're dealing with. That means valuing their time, budget limitations, and ability to service you in those new regions. Fishing for the best price, haggling down, and then ghosting local agencies is a big no-no. Why? Because straight out of the gate you look like an untrustworthy new player in the region. And it's likely that the agency's wider professional network, many of whom could be your prospects, will catch wind that you weren't professional, ethical, or reliable in your approach.
Great Inbound, Terrible Outbound
If your sales team on the ground is sending outbound communications that are completely inconsistent in tone and messaging to your inbound PR and marketing mix, then you have a serious brand problem. Not only are you annoying customers with off-the-mark outbound calls and emails, but you are also showcasing to prospects how misaligned your business is in terms of sales and marketing.
Getting It Right
Partnering with the proper experts who have a successful track record in your particular vertical will help you get off to a fast start when expanding into new areas. Find local talent that is knowledgeable and can provide examples to support assertions by digging deep and conducting research. Make sure they have the strategic insight and targeted relationships necessary to successfully establish your brand in the new market and direct your growth trajectory.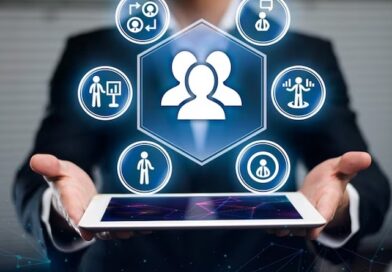 Looking for a way to get out of the seemingly endless wheel of content production and feed the ABM machine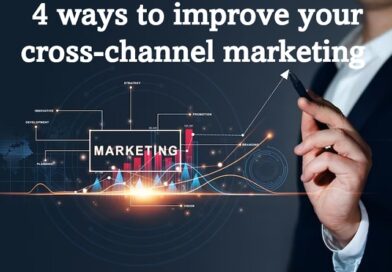 The right message at the right time can deeply engage consumers, improve their relationship with your brand, and lead to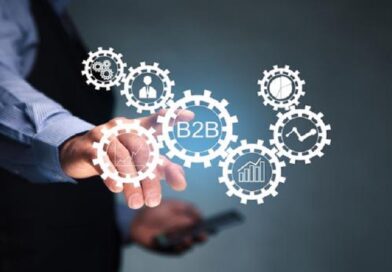 Do you often wonder what kind of content will grab your audience's attention? Of course, there is no standard answer