A Roadmap To Speed Revenue Gains For ABM Leaders
For most marketers particularly those at large, enterprise organizations investments in ABM require a leap of faith because although they recognize its importance, many programs simply don't deliver significant, measurable results. But there's a data-driven roadmap to elevate ABM into a consistent, dependable source of growth. In fact, just a handful of proven best practices spanning collaboration, data management and channel orchestration can transform promise into concrete reality.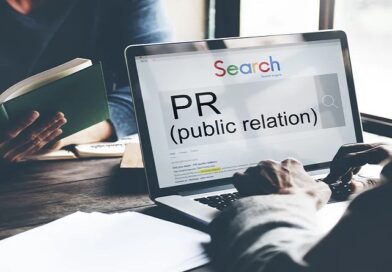 Getting noticed as a B2B firm in today's oversaturated content market is challenging, particularly if you're a technology company looking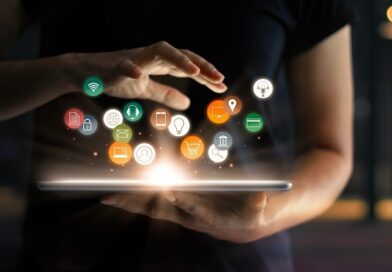 Is your account-based strategy suffering? Might be time for a thorough inspection. With all eyes on performance right now, what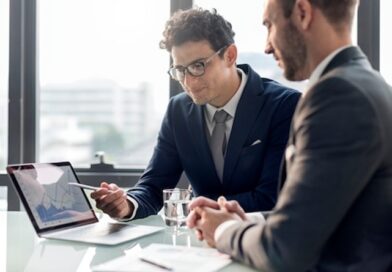 The four Ps – price, product, promotion, and place – have been cornerstones of strategic planning for marketers for decades.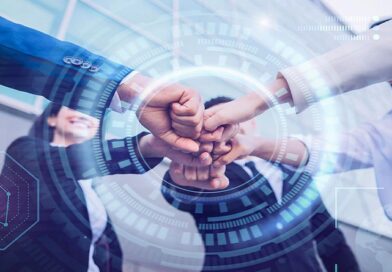 So, you've tried it all, from pay-per-click advertising to inbound marketing and everything in between. You get some leads here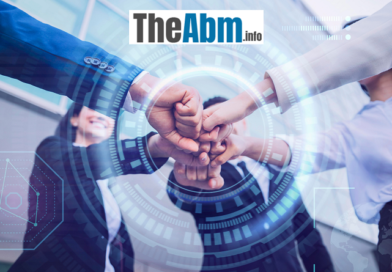 If you're not converting the leads you need, it could be a problem with your sales cycle. Every business needs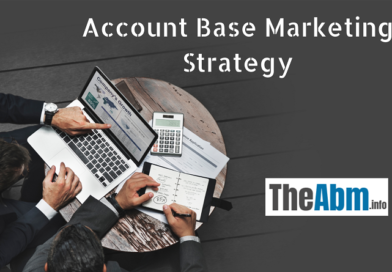 In account-based marketing (ABM), Marketing and Sales work together to develop personalized purchasing experiences for a mutually identified group of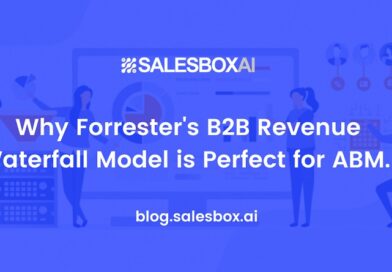 Increase in complex buying scenarios and heightened focus on customer retention necessitate including existing customers in the demand mix. However,