6sense Creates Stronger Audience Insights with ON24 to Drive More New Business
6sense, a leading sales and marketing technology company, is using ON24 (NYSE: ONTF) digital experiences to engage more customers and drive new business. With the ON24 Platform, 6sense leverages valuable audience data and powerful analytics to nurture relationships with new business prospects. Since partnering with ON24, 6sense has delivered digital experiences that significantly exceeded ROI expectations, improving productivity and generating millions in new pipeline. "ON24 allows us to reach more potential customers and generate growth by measuring account progression and prioritizing high-quality leads," said Grace Kleaveland Kupczak, digital strategy and growth marketing manager at 6sense. "With ON24's valuable audience engagement data and analytics, we are enhancing our marketing and sales strategies to build stronger relationships with customers and prospects." 6sense Revenue AI is an account engagement platform that helps business-to-business organizations achieve predictable revenue growth using the power of artificial intelligence, data, and machine learning to efficiently convert pipeline to revenue. ON24 Webcast Elite is a key part of the company's marketing strategy to educate potential buyers and help sales teams prioritize accounts. ON24 Webcast Elite allowed 6sense to easily scale its global demand generation activities, powering its various demo programs, outreach campaigns, and programmatic advertising. 6sense live events leverage custom branding, engagement-driving interactive console widgets, and seamless technology integrations to engage with clients and prospects more effectively. The company integrates ON24 audience engagement data from polls, chats, downloadable content, and Q&A with their own data programs to measure account progression and engagement. These insights helped 6sense determine which leads were ready for a sales contact and more likely to convert to a new customer.
"Martech leaders like 6sense understand the power of audience data and how digital engagement effectively builds relationships and captures leads. "6sense is producing digital experiences that provide deep analytics and insights that lead to more meaningful customer interactions and revenue growth."
Shalini Mitha, vice president of product marketing at ON24
The ON24 platform includes ON24 Webcast Elite, ON24 Go Live, ON24 Forums, ON24 Virtual Conference, ON24 Breakouts, ON24 Engagement Hub, ON24 Target, ON24 Intelligence, and ON24 Connect. Companies can deliver digital experiences that create deep engagement, capture first-person data, and provide AI-driven personalization, as well as seamlessly integrate audience insights with marketing automation, CRM, and collaboration systems.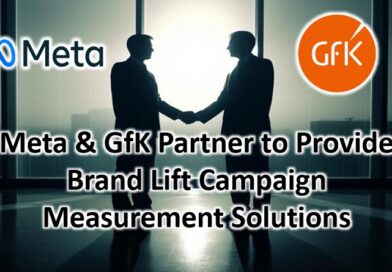 At a time when marketers are feeling increasing pressure to measure the ROI of their marketing efforts, GfK is now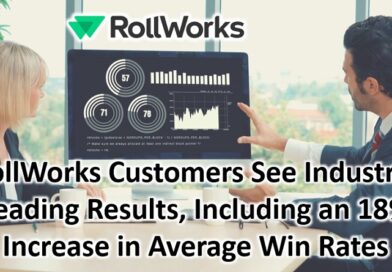 Account-based marketing platform RollWorks, a division of NextRoll, has revealed new ROI statistics in its customer base, including an 18%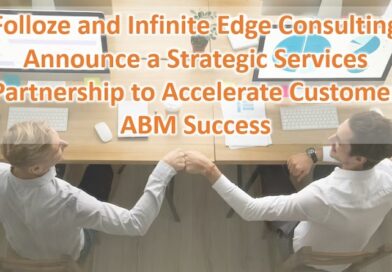 Infinite Edge Consulting (IEC), a leading marketing consulting firm, and Folloze, creators of the world's first and only codeless B2B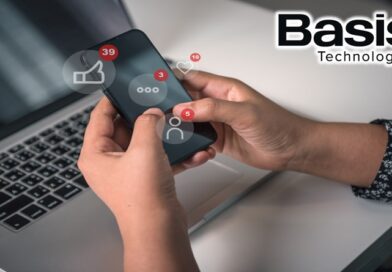 Basis Technologies, a leading provider of cloud-based workflow automation and business intelligence software for marketing and advertising, announced an integration