10 Secrets to Help You Succeed in B2B Content Marketing
As a business, you're always looking for ways to sell your products or services. Content marketing is a great way to do so: When you generate informative, useful, and interesting content for your audience, you can also directly or indirectly sell your products or services to them.
Read More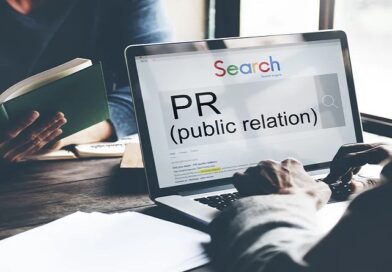 Getting noticed as a B2B firm in today's oversaturated content market is challenging, particularly if you're a technology company looking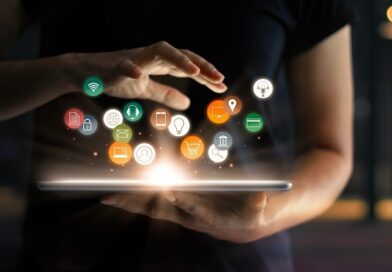 Is your account-based strategy suffering? Might be time for a thorough inspection. With all eyes on performance right now, what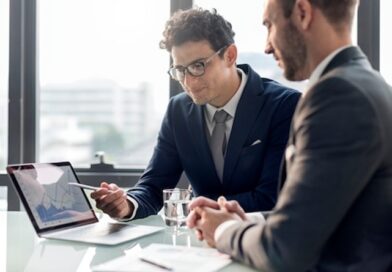 The four Ps – price, product, promotion, and place – have been cornerstones of strategic planning for marketers for decades.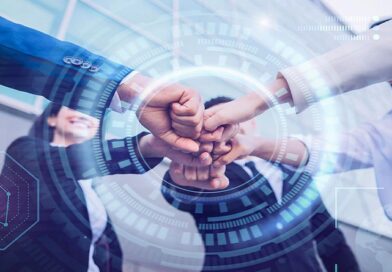 So, you've tried it all, from pay-per-click advertising to inbound marketing and everything in between. You get some leads here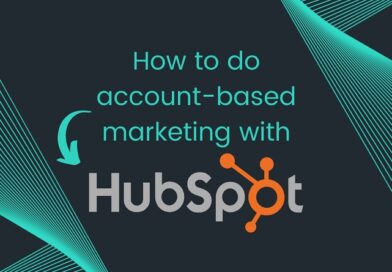 Unqualified leads. One of the banes of the digital marketing world – an individual who hasn't been nurtured through your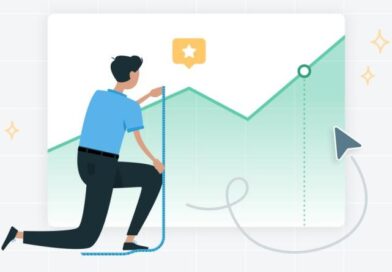 Success, much like beauty, is in the eye of the beholder. And in the world of B2B, that means success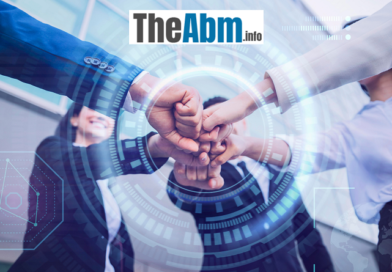 If you're not converting the leads you need, it could be a problem with your sales cycle. Every business needs