Win new opportunities with account-based marketing using Microsoft Dynamics 365 Marketing
Account-based Marketing enables marketers to target large customers effectively by getting campaign communications to ALL of the decision makers for an account, not just to the primary point of contact. This video shows how Dynamics 365 Marketing can be used to: identify key stakeholders and create segments of high-value accounts; engage accounts through account-based customer journeys; tailor email content for specific accounts; generate and nurture account-based leads via account-based lead scoring models; and analyze account engagement and optimize marketing programs.

The strongest strategies are those that are data-driven. But what does that look like in the B2B social media industry,

How do you use social to support business growth? How can you get buy-in from internal stakeholders so social doesn't

In an economic downturn, it is essential that companies find ways to drive efficiency while also increasing the effectiveness of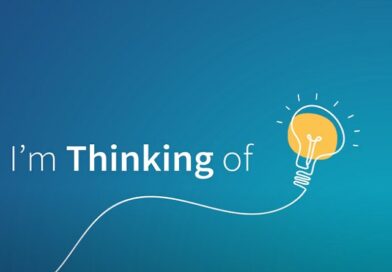 Jon Russo, Founder & CMO of B2B Fusion, shares his expertise and thoughts on all things ABM/ABX.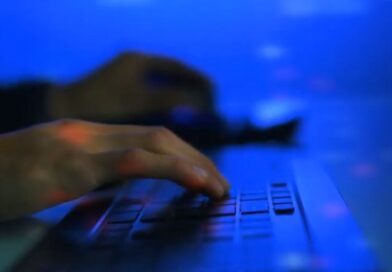 If you're wondering what account-based advertising is and why it matters, Gareth Noonan, Demandbase general manager of Advertising Cloud, Demandbase's