Paradox Named Human Resource Executive Top Product of the Year For Third Time in Four Years
Paradox, the conversational recruiting software company helping companies like Unilever, McDonald's, and General Motors get hiring work done faster by automating repetitive tasks, was today named HR Executive Top Product of the Year by Human Resource Executive.
This is the company's third HRE Top Product honor since its first entry in 2019 — and this year was presented for Traitify by Paradox's Animated Assessment, a revolutionary personality assessment built around custom, relatable images that have been intentionally and scientifically crafted to produce more accurate assessment results.
In 2019, Paradox won HRE's top award for its Hire product — which is fundamentally changing high-volume hiring through fast, mobile-first experiences that automate up to 90% of the process for field hiring managers. And in 2021, the company won for Experience Assistant — which transforms how people engage with career sites, instantly turning them into dynamic, hyper-personalized experiences that evolve with every interaction.
"We've always believed that if you get the people thing right, you can build teams that change the world — and in many organizations, assessments play a key role in that mission," said Paradox CEO Aaron Matos. "I'm proud to work with a team that cares so deeply about building the next generation of recruiting technology. This is just another step in the journey to help our clients transform how they build great teams."
In an article announcing this year's winners, judges from Human Resource Executive noted: "Candidate and employee assessments don't have to be a burden. Paradox has done the nearly impossible by creating an innovative assessment program that is more engaging, perceptive and frankly looks like a dating app. The software provides reports to both hiring managers and candidates based on research culled from more than 5,000 study participants, including a match score for each candidate using Paradox's underlying Ideal Candidate Profile."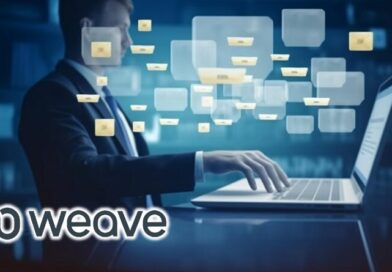 A revolutionary new feature uses artificial intelligence to create email messages for patients, saving staff time and increasing practice revenue.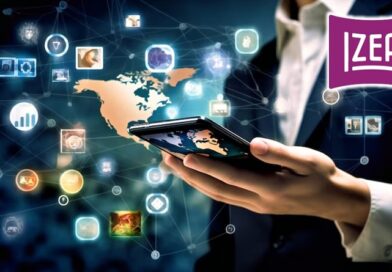 IZEA Worldwide, Inc., a leading provider of influencer marketing technology, data and services to the world's largest brands and agencies,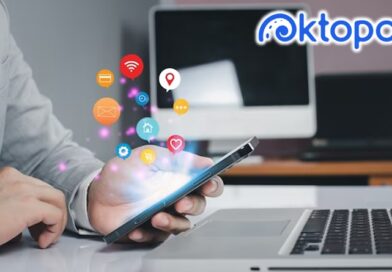 Oktopost, the leading B2B social media management platform, has been accredited by the Adobe App Assurance program. Through the Application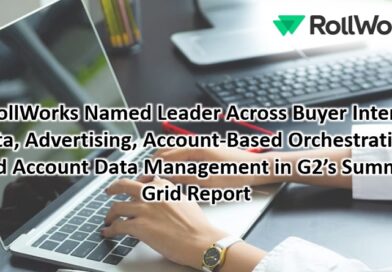 The account-based platform RollWorks, a division of NextRoll, continues to gain momentum with B2B companies looking to effectively drive revenue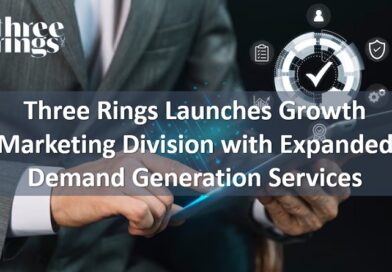 Integrated digital marketing and public relations (PR) agency Three Rings Inc. today announced the launch of a growth marketing division