Online Workshop: Account-Based Marketing For Technology Businesses
Joining him in the conversation will be Tom Bonneau, who will lend his expertise on lead nurturing, content delivery, and post-webinar strategy. To challenge us and share insights we've invited Radek Zaleski from Netguru. He is ex-Head of Growth and currently Partner. Netguru's growth is impressive and I am sure we have a lot to learn on how they used ABM and at what stage does ABM make sense for a tech business.

In an economic downturn, it is essential that companies find ways to drive efficiency while also increasing the effectiveness of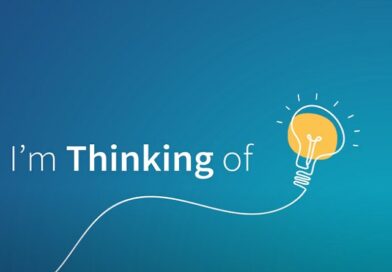 Jon Russo, Founder & CMO of B2B Fusion, shares his expertise and thoughts on all things ABM/ABX.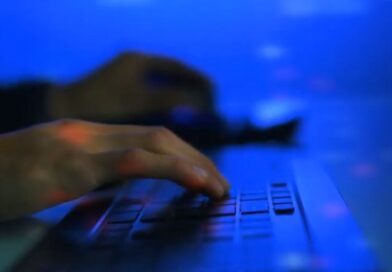 If you're wondering what account-based advertising is and why it matters, Gareth Noonan, Demandbase general manager of Advertising Cloud, Demandbase's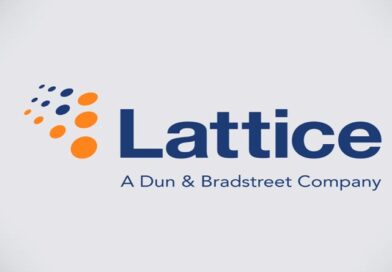 See how D&B Rev.Up ABX Connector for Linkedin can help you reach audiences on LinkedIn.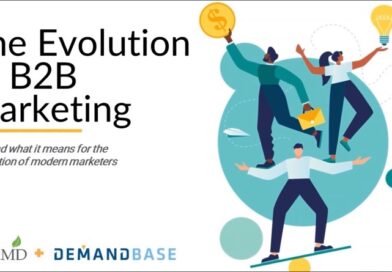 Justin Gray, CEO of LeadMD, and Jon Miller, CMO & CPO of Demandbase, discuss the keys to finding success with