Integrate Expands Precision Demand Marketing Capabilities with Launch of Precision Social and Cross-Channel Insights
Integrate, the leader in B2B Precision Demand Marketing (PDM) announced today at Forrester's B2B Summit North America new cross-channel capabilities with the launch of Precision Social and cross-channel Insights in the Demand Acceleration Platform. Precision Social enables the ability to activate target account lists in social, rounding out Integrate's cross-channel activation offerings, which also includes Precision Syndication, Precision Digital, and Precision Events. Data from these solutions are funneled into a new cross-channel Insights experience in Integrate's Demand Acceleration Platform. For the first time, B2B marketers have one centralized platform that brings together data from social, content syndication, digital ads, and in-person and virtual events to illuminate channel performance.
Read More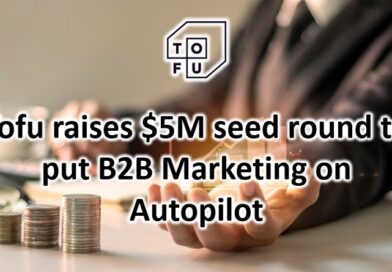 Tofu, a generative AI platform for creating hyper-personalized, omnichannel marketing campaigns at scale, today announced it has raised $5M in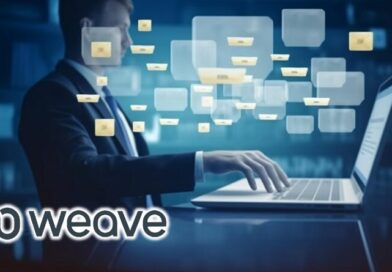 A revolutionary new feature uses artificial intelligence to create email messages for patients, saving staff time and increasing practice revenue.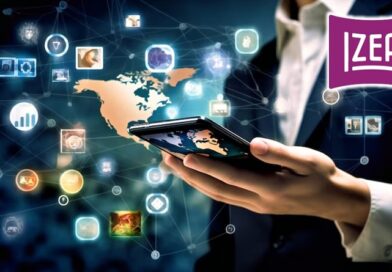 IZEA Worldwide, Inc., a leading provider of influencer marketing technology, data and services to the world's largest brands and agencies,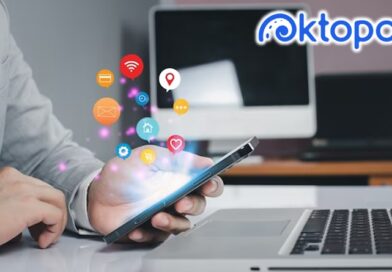 Oktopost, the leading B2B social media management platform, has been accredited by the Adobe App Assurance program. Through the Application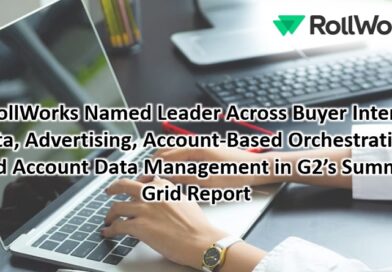 The account-based platform RollWorks, a division of NextRoll, continues to gain momentum with B2B companies looking to effectively drive revenue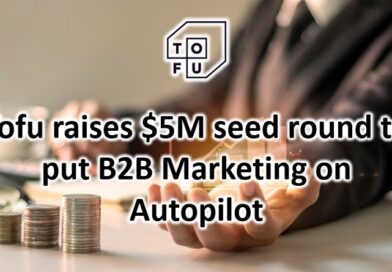 Tofu, a generative AI platform for creating hyper-personalized, omnichannel marketing campaigns at scale, today announced it has raised $5M in