Qabil Shah, a B2B marketing veteran and Global Marketing Director at Nutanix and Usman Sheikh, Founder & CEO at xiQ, Inc. discuss the changes driving ABM and how B2B professionals can deploy AI to transform their marketing strategy.

In an economic downturn, it is essential that companies find ways to drive efficiency while also increasing the effectiveness of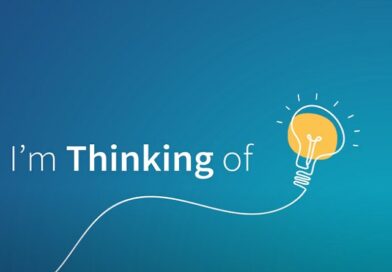 Jon Russo, Founder & CMO of B2B Fusion, shares his expertise and thoughts on all things ABM/ABX.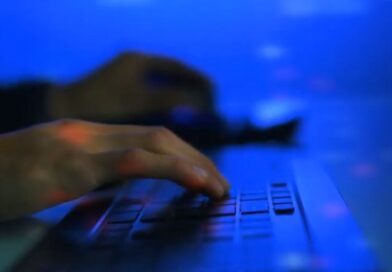 If you're wondering what account-based advertising is and why it matters, Gareth Noonan, Demandbase general manager of Advertising Cloud, Demandbase's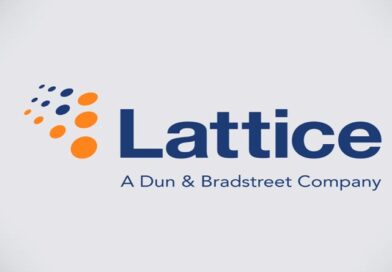 See how D&B Rev.Up ABX Connector for Linkedin can help you reach audiences on LinkedIn.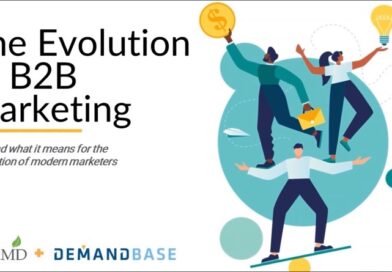 Justin Gray, CEO of LeadMD, and Jon Miller, CMO & CPO of Demandbase, discuss the keys to finding success with