Qabil Shah, a B2B marketing veteran and Global Marketing Director at Nutanix and Usman Sheikh, Founder & CEO at xiQ, Inc. discuss the changes driving ABM and how B2B professionals can deploy AI to transform their marketing strategy.

The strongest strategies are those that are data-driven. But what does that look like in the B2B social media industry,

How do you use social to support business growth? How can you get buy-in from internal stakeholders so social doesn't

In an economic downturn, it is essential that companies find ways to drive efficiency while also increasing the effectiveness of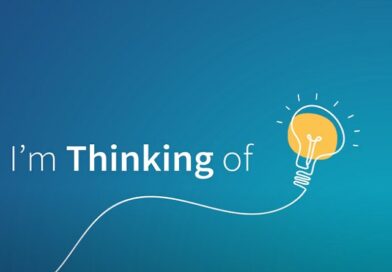 Jon Russo, Founder & CMO of B2B Fusion, shares his expertise and thoughts on all things ABM/ABX.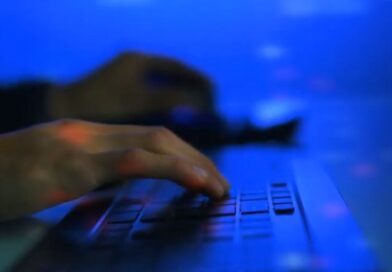 If you're wondering what account-based advertising is and why it matters, Gareth Noonan, Demandbase general manager of Advertising Cloud, Demandbase's