DemandScience Named Organization of the Year for Technology Innovation in B2B Sales and Marketing
DemandScience, a global B2B data company that partners with customers to upgrade their sales pipelines, was named Organization of the Year today by the Business Intelligence Group in its 2022 Sales and Marketing Technology Awards program, also known as The Sammys. The Sammys honor organizations and products helping to solve the challenges businesses have connecting and collaborating with prospects and customers. DemandScience was recognized for its technology innovations and achievements in Insights and Analysis after the judges evaluated the company's data and solutions available to B2B organizations, including:
DemandScience's global B2B data of 70+ million relevant, recent, and complete B2B technology buyers, enriched with firmographic, demographic, technographic and 7,000 intent data topics across industries including IT, sales, marketing, finance, business, and human resources.
DemandScience's proprietary technology that identifies and prioritizes in-market prospects who have answered the phone or responded to email within 30, 60, and 90-day periods.
DemandScience's solutions including Identify to build targeted audiences for better B2B outreach, Activate to engage in-market buyers with Account-Based Marketing display advertising and Content Syndication, and Convert, which provides high-volume outreach with a turnkey SDR service to close deals without the in-house expense.
"It is an honor to be recognized by the Business Intelligence Group as a 2022 Sammys award winner. Receiving this Organization of the Year award for sales and marketing technology innovation is validation of our ability to help our B2B customers around the world meet and exceed their goals. "I would also like to thank every member of the DemandScience team – it is our mission to deliver more accurate data and solve our customers' pain points with game-changing solutions."
Peter Cannone, Chair and CEO of DemandScience
"We are proud to reward and recognize DemandScience for their innovations and dedication to helping B2B organizations succeed in the marketplace," said Maria Jimenez, Chief Nominations Officer, Business Intelligence Group. "It was clear to our judges that their technology, solutions and services will improve how B2B sales and marketing professionals connect with their customers and prospects."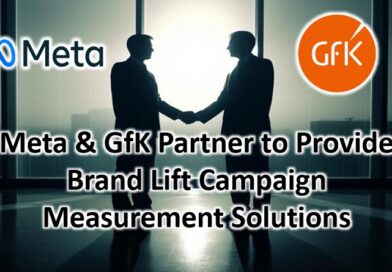 At a time when marketers are feeling increasing pressure to measure the ROI of their marketing efforts, GfK is now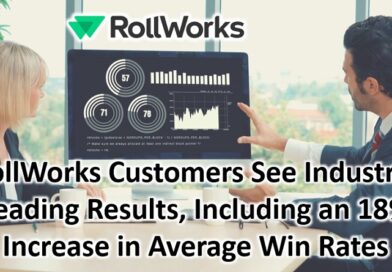 Account-based marketing platform RollWorks, a division of NextRoll, has revealed new ROI statistics in its customer base, including an 18%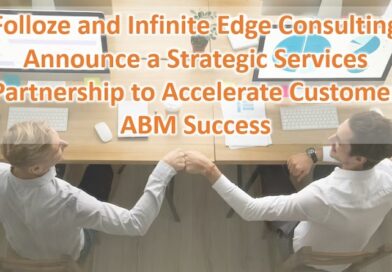 Infinite Edge Consulting (IEC), a leading marketing consulting firm, and Folloze, creators of the world's first and only codeless B2B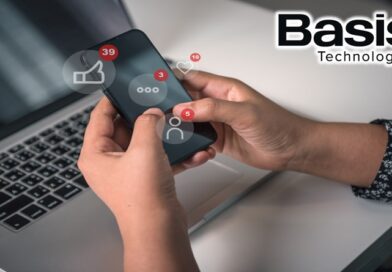 Basis Technologies, a leading provider of cloud-based workflow automation and business intelligence software for marketing and advertising, announced an integration