The biggest and fastest growing companies in the world rely on Demandbase to drive their Account-Based Marketing strategies and maximize B2B marketing performance. We pioneered the ABM category nearly a decade ago, and today we lead the industry as an indispensable part of the B2B tech stack. Demandbase offers the only end-to-end ABM Platform that helps B2B companies identify, win and grow the accounts that matter most. Our success would not be possible without the driven and collaborative teams here at Demandbase. As a company, we're as committed to growing careers as we are to building world-class technology. We invest heavily in people, our culture and the community around us, and have continuously been recognized as one of the best places to work in the Bay Area.
Read More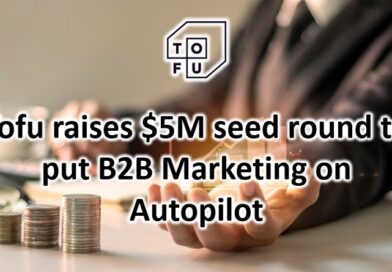 Tofu, a generative AI platform for creating hyper-personalized, omnichannel marketing campaigns at scale, today announced it has raised $5M in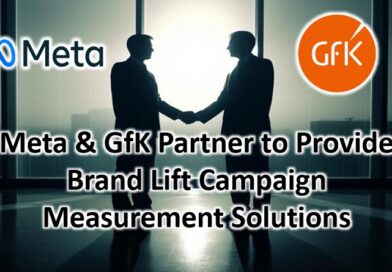 At a time when marketers are feeling increasing pressure to measure the ROI of their marketing efforts, GfK is now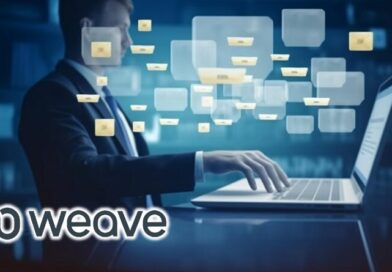 A revolutionary new feature uses artificial intelligence to create email messages for patients, saving staff time and increasing practice revenue.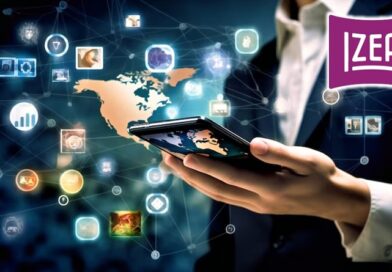 IZEA Worldwide, Inc., a leading provider of influencer marketing technology, data and services to the world's largest brands and agencies,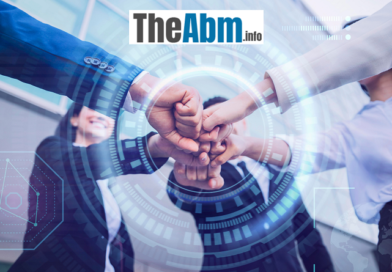 If you're not converting the leads you need, it could be a problem with your sales cycle. Every business needs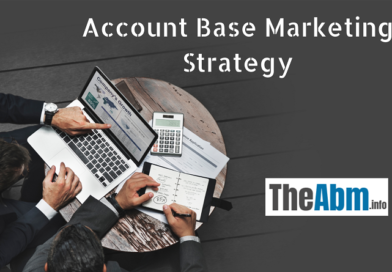 In account-based marketing (ABM), Marketing and Sales work together to develop personalized purchasing experiences for a mutually identified group of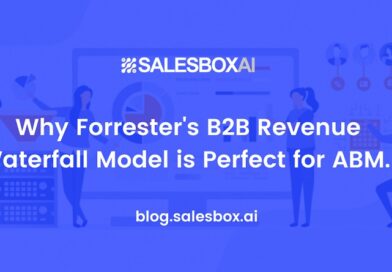 Increase in complex buying scenarios and heightened focus on customer retention necessitate including existing customers in the demand mix. However,