Behind The Intent Data Curtain: How Best-In-Class B2B Brands Are Driving Success With Predictive ABM
This white paper shares a behind-the-scenes look at how top B2B enterprises like Thomson Reuters and Medecision are leveraging combinations of intent data and predictive account intelligence to gain in-depth account and stakeholder buying signals, prioritize account readiness and determine account level content and targeting strategies.
Read More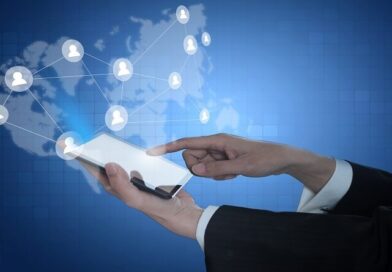 ABM focuses on targeting the right accounts at the right time and treating your prospect as a market of one.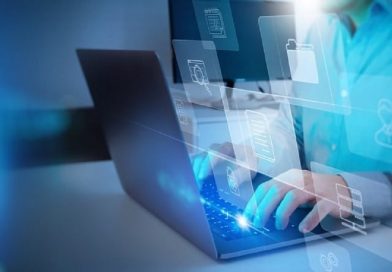 When in-person meetings and trade shows were the norm, restaurants, conference rooms and event halls were filled with natural conversations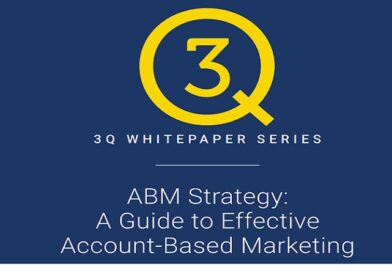 For B2B companies, a healthy funnel of high-quality leads is required to promote necessary growth within a brand. Account-based marketing,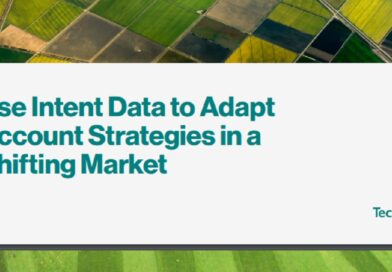 In today's market conditions, capturing buyer activity signals is more vital than ever to direct sales and marketing efforts to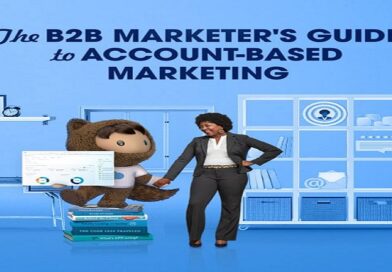 Learn all you need to know about account-based marketing, all in one guide. Not sure where to start with ABM?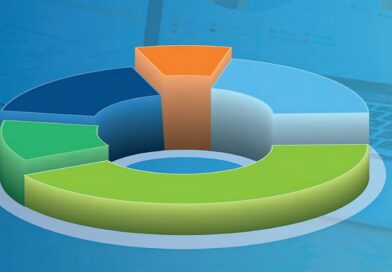 Nearly 900 professionals from companies of all sizes answered the call to share the state of account-based marketing at their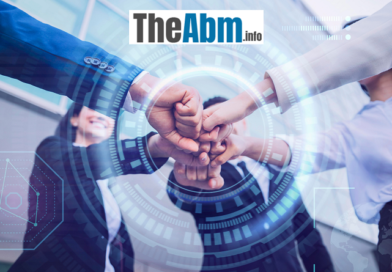 If you're not converting the leads you need, it could be a problem with your sales cycle. Every business needs