ABM: Creating Profitable B2B Relationships
Account-based marketing (ABM) is a personalized way of reaching out to targeted customers by providing quality-based experiences. It is one of the driving forces behind how Business-to-Business (B2B) companies plan their marketing strategy and sales plan.
As a result, B2B companies are putting their focus on giving their customers a consistent and personalized buyer-seller relationship to foster trust and loyalty, and build long-term business relationships.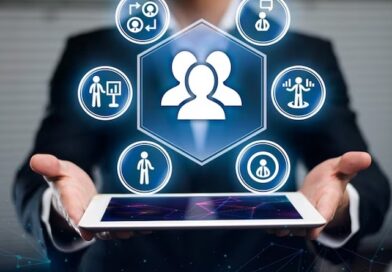 Looking for a way to get out of the seemingly endless wheel of content production and feed the ABM machine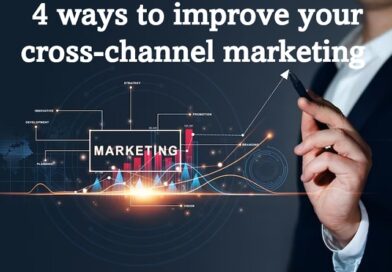 The right message at the right time can deeply engage consumers, improve their relationship with your brand, and lead to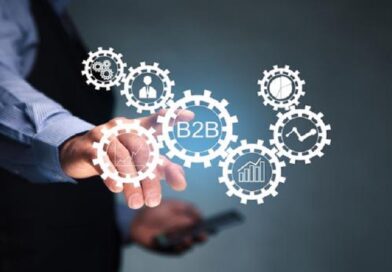 Do you often wonder what kind of content will grab your audience's attention? Of course, there is no standard answer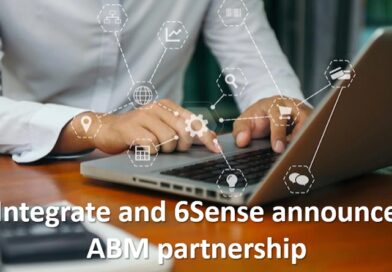 Demand Accelerator Integration and revenue process platform 6Sense announced a new partnership to drive B2B marketers' ABM strategies. The partnership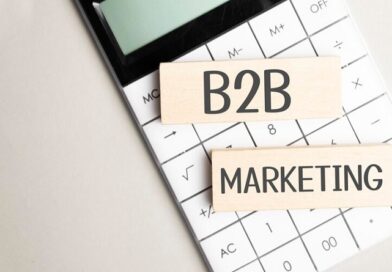 'Efficient', 'accurate', 'agile', 'more with less' – these words echo across Zoom calls, boardrooms and budgets as economic uncertainty takes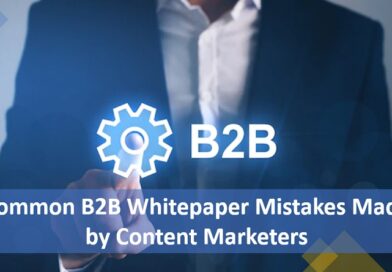 B2B buyers are different from B2C consumers. The former make informed decisions using available information. Therefore, B2B marketers organize white