TriNet Adds Additional Innovative Business Leaders to Roster of Esteemed Speakers at TriNet PeopleForce 2022
TriNet , a leading provider of comprehensive human resources for small and medium-size businesses (SMBs), today announced the addition of seven new speakers, including TriNet customers, to its roster of thought leaders and influencers for TriNet PeopleForce 2022. The three-day, award-winning conference taking place September 13-15 will feature acclaimed leaders from the worlds of business, public policy, science, social justice, sports, entertainment, media and more. The live event will take place at the Theater at City Tech in downtown Brooklyn, NY, and virtually from anywhere.
The newly added participants are:
Alan Murray – CEO, Fortune Media
Christopher J. Wolfe – Chief Investment Officer, First Republic Investment Management
Laurent Francois – Co-founder & CEO, Le Botaniste (TriNet Customer)
Alex Collmer – Founder & CEO, VidMob (TriNet Customer)
Andres Wydler – Executive Director, StartOut
Dr. Heather Wathington – CEO, iMentor
Kimberly Greene, Founder and CEO, Svalinn
Among the previously announced speakers are former Chairman and CEO of the Walt Disney Company Bob Iger, Dr. Jane Goodall, DBE, Founder, the Jane Goodall Institute, UN Messenger of Peace, award-winning actor, musician and entrepreneur Riz Ahmed, former Ukrainian Press Secretary Iuliia Mendel, and many more. The event will also feature performances by accomplished vocalists Katharine McPhee, Lauren Davidson, Victoria Renée, and Loren Allred.
TriNet PeopleForce 2022 will provide entrepreneurs and SMB leaders with three days of outstanding speakers and dynamic sessions that will focus on this year's conference theme: passion, purpose and perseverance.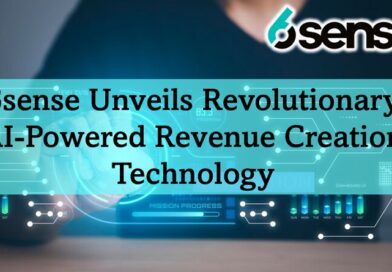 6sense, the leading platform helping to revolutionize the way B2B organizations create, manage and convert processes into revenue, has announced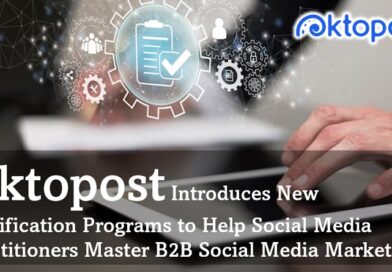 Oktopost, the leading social media management platform for B2B businesses, is proud to announce the launch of new certification programs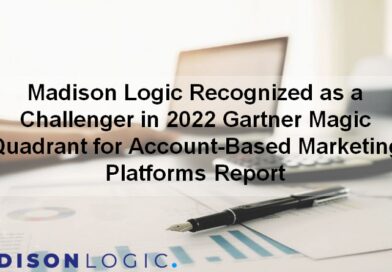 The most comprehensive category score evaluated in the Gartner Critical Capabilities 2022 Report went to Madison Logic, the top global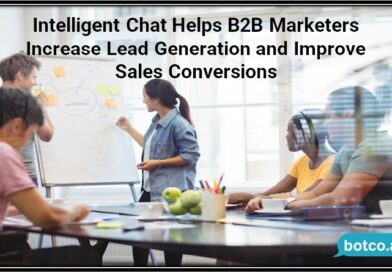 85 percent of B2B organisations who run demand generation efforts also use chatbots or conversational marketing agents to support those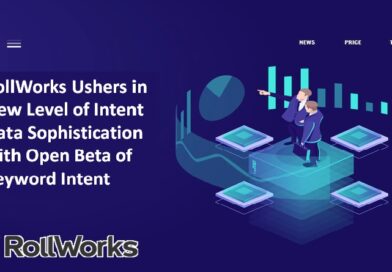 The open beta of RollWorks Keyword Intent, a platform for account-based marketing from NextRoll, was released today. With the help