New RollWorks Survey Validates Marketer Burn Out and Reveals Confusion about ABM May Hinder Adoption
RollWorks, a division of NextRoll, today announced the results of a brand new survey on topics including COVID-19's lingering effects on B2B marketers and sales professionals, as well as the state of Account-Based Marketing (ABM). The survey reveals that half of respondents have experienced pandemic-driven burnout and are feeling challenged to generate captivating campaigns. Meanwhile, B2B marketers are increasingly looking to ABM to drive efficiencies in generating pipeline. And yet, more than 60% of those polled said that extreme inconsistency in an industry-wide definition of ABM has either slowed the procurement of their ABM solution, prevented them from adopting an ABM solution, or stopped them from considering ABM altogether.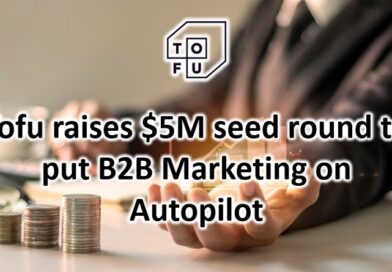 Tofu, a generative AI platform for creating hyper-personalized, omnichannel marketing campaigns at scale, today announced it has raised $5M in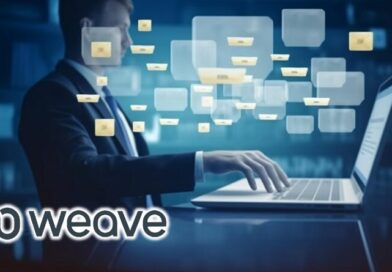 A revolutionary new feature uses artificial intelligence to create email messages for patients, saving staff time and increasing practice revenue.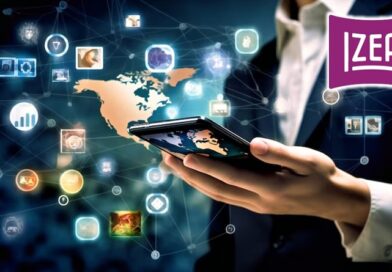 IZEA Worldwide, Inc., a leading provider of influencer marketing technology, data and services to the world's largest brands and agencies,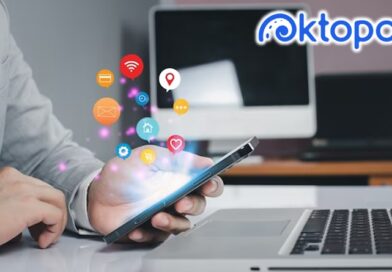 Oktopost, the leading B2B social media management platform, has been accredited by the Adobe App Assurance program. Through the Application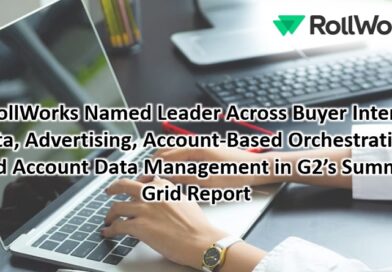 The account-based platform RollWorks, a division of NextRoll, continues to gain momentum with B2B companies looking to effectively drive revenue