How COVID-19 Could Accelerate AI Adoption in the B2B Marketing Industry
It's easy, in a time like this, to become stuck in the "now" and the "before." How do I mitigate losses now? How do I get it back to the way things were? But the truth is, all that you did before and that you do now is always in preparation for the future. Or at least it should be. The COVID-19 pandemic is forcing marketers to think of new, innovative ways to generate revenue, pushing them to evaluate what technologies can best be utilized to enhance their strategies and fulfill their KPIs. Artificial Intelligence (AI) has long been forecast to be the next-generation technology that will have the greatest impact on the Marketing industry over the course of the next several years.
read more…..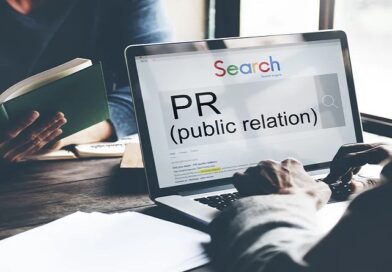 Getting noticed as a B2B firm in today's oversaturated content market is challenging, particularly if you're a technology company looking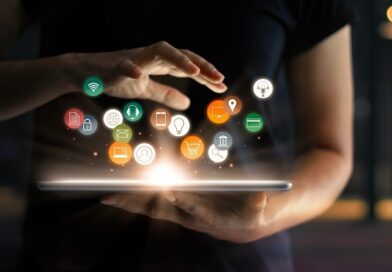 Is your account-based strategy suffering? Might be time for a thorough inspection. With all eyes on performance right now, what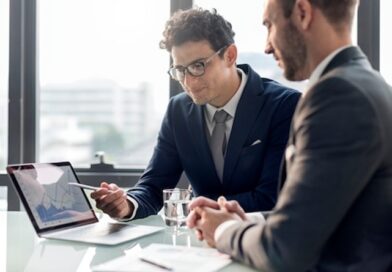 The four Ps – price, product, promotion, and place – have been cornerstones of strategic planning for marketers for decades.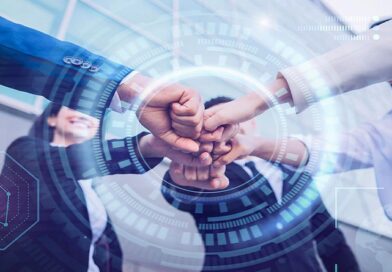 So, you've tried it all, from pay-per-click advertising to inbound marketing and everything in between. You get some leads here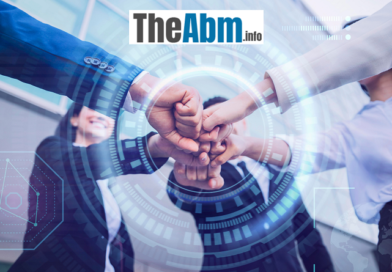 If you're not converting the leads you need, it could be a problem with your sales cycle. Every business needs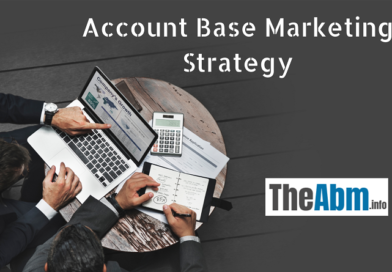 In account-based marketing (ABM), Marketing and Sales work together to develop personalized purchasing experiences for a mutually identified group of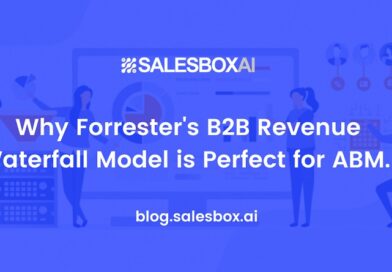 Increase in complex buying scenarios and heightened focus on customer retention necessitate including existing customers in the demand mix. However,