Collaborative ABM: Beyond Sales & Marketing Alignment
As we asserted in our recent white paper, Humanizing the Account-Based Marketing Experience, a marketing/sales duo that doesn't respect each other can torpedo even the best Account-Based Marketing (ABM) program. While many of today's account-based marketing and sales strategies are powered by technology and AI, the human element (knowing who your customers and prospects are at a deep level) is critical.
Read More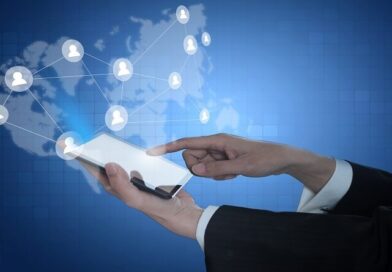 ABM focuses on targeting the right accounts at the right time and treating your prospect as a market of one.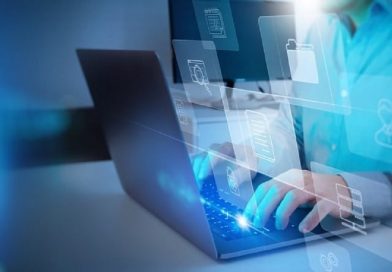 When in-person meetings and trade shows were the norm, restaurants, conference rooms and event halls were filled with natural conversations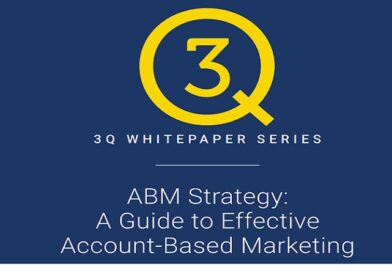 For B2B companies, a healthy funnel of high-quality leads is required to promote necessary growth within a brand. Account-based marketing,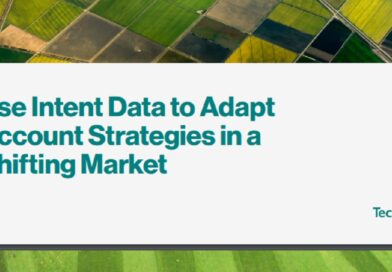 In today's market conditions, capturing buyer activity signals is more vital than ever to direct sales and marketing efforts to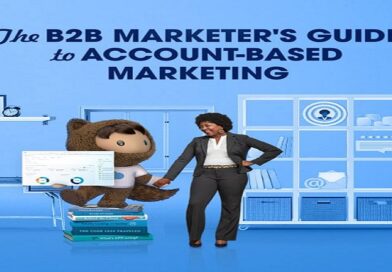 Learn all you need to know about account-based marketing, all in one guide. Not sure where to start with ABM?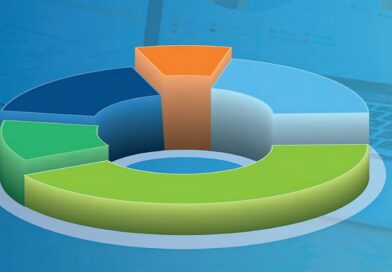 Nearly 900 professionals from companies of all sizes answered the call to share the state of account-based marketing at their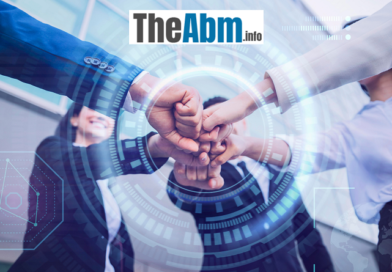 If you're not converting the leads you need, it could be a problem with your sales cycle. Every business needs